Journal Publishing Services
OU Libraries offers journal hosting for faculty-driven, peer-reviewed open access publications. Our Scholarly Publishing Team will help you create a new journal or migrate an existing journal to our platform. Journal hosting includes:
training on the OJS platform software
ISSN registry
DOI registration for published articles
indexing
copyright consultations
ongoing technical support for the OJS system and your journal. 
We are committed to hosting journals that cover diverse, unique, and underrepresented fields and topics. All journals are published open access and authors retain copyright.

Please note: We will not be considering proposals for new journals until July 2024, but inquiries are always welcome!
Benefits of publishing an open access journal with OU Libraries
Increased worldwide visibility
Increased research impact
No cost
Flexible and customizable platform
Retain full control of journal appearance and policies
Authors retain copyright to their work
Publish volumes as often as you like
Ongoing technical support and guidance by OU Libraries
Faculty interested in creating an open access journal hosted by OU Libraries can directly download and fill out a journal proposal. Once your journal proposal is submitted, you can expect to hear back from us within two weeks with preliminary feedback. Ultimately, an MOU must be signed between a representative from OU Libraries and your journal. A sample version of our MOU can also be downloaded. Feel free to contact us at any time during the process if you have unanswered questions.
OU Libraries currently publishes and/or archives eight journals covering a diverse range of topics in the social science and humanities fields. Learn more about each of our publications and partnerships. 
American Review of Politics (ARP)
Interdisciplinary Journal of Signage and Wayfinding (IJSW)
Journal Committed to Social Change on Race and Ethnicity (JCSCORE)
Journal of Forensic Social Work (JoFSW)
Journal of Higher Education Athletics & Innovation (JHEAI)
Study & Scrutiny: Research on Young Adult Literature
Theatre Organ
Writers: Craft & Context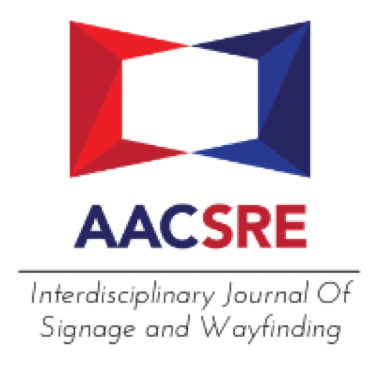 The OU Libraries staff have been instrumental in every stage of the life of the Interdisciplinary Journal of Signage and Wayfinding.  They have helped with proposal preparation, platform development, technical issues for issue development, analytic data collection and analysis and indexing.  They helped me take an idea and develop it into an emerging source for the dissemination of a new brand of interdisciplinary research.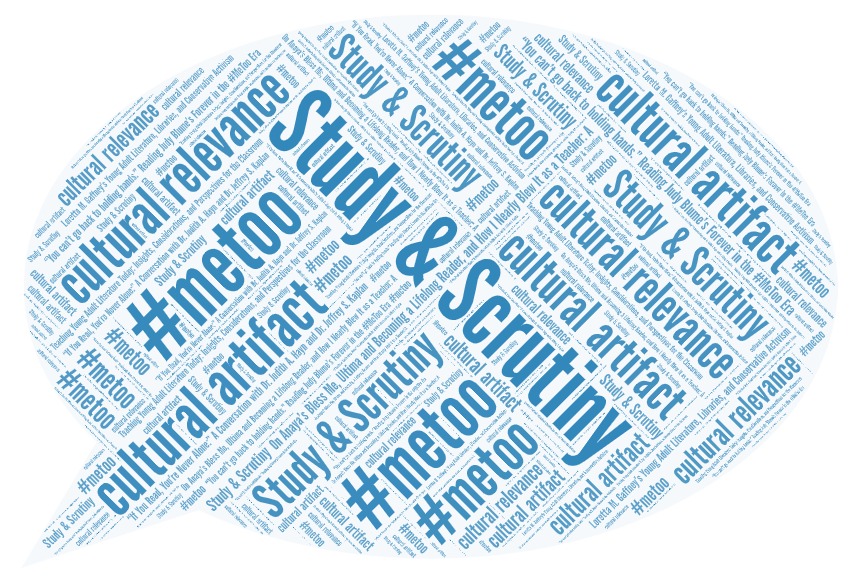 From the beginning, Study & Scrutiny: Research on Young Adult Literature has received all the support we have asked for. Recently, the most gratifying support is the research OU Libraries has gathered to support open-access journals, including evidence that articles published in open-access journals are gaining more citations than articles behind a paywall. That kind of data puts a capital A in Access, a critical issue as the production and consumption of knowledge moves more and more into digital spaces. We think the stigma associated with these platforms will dissolve.

-Crag Hill, Study & Scrutiny: Research on Young Adult Literature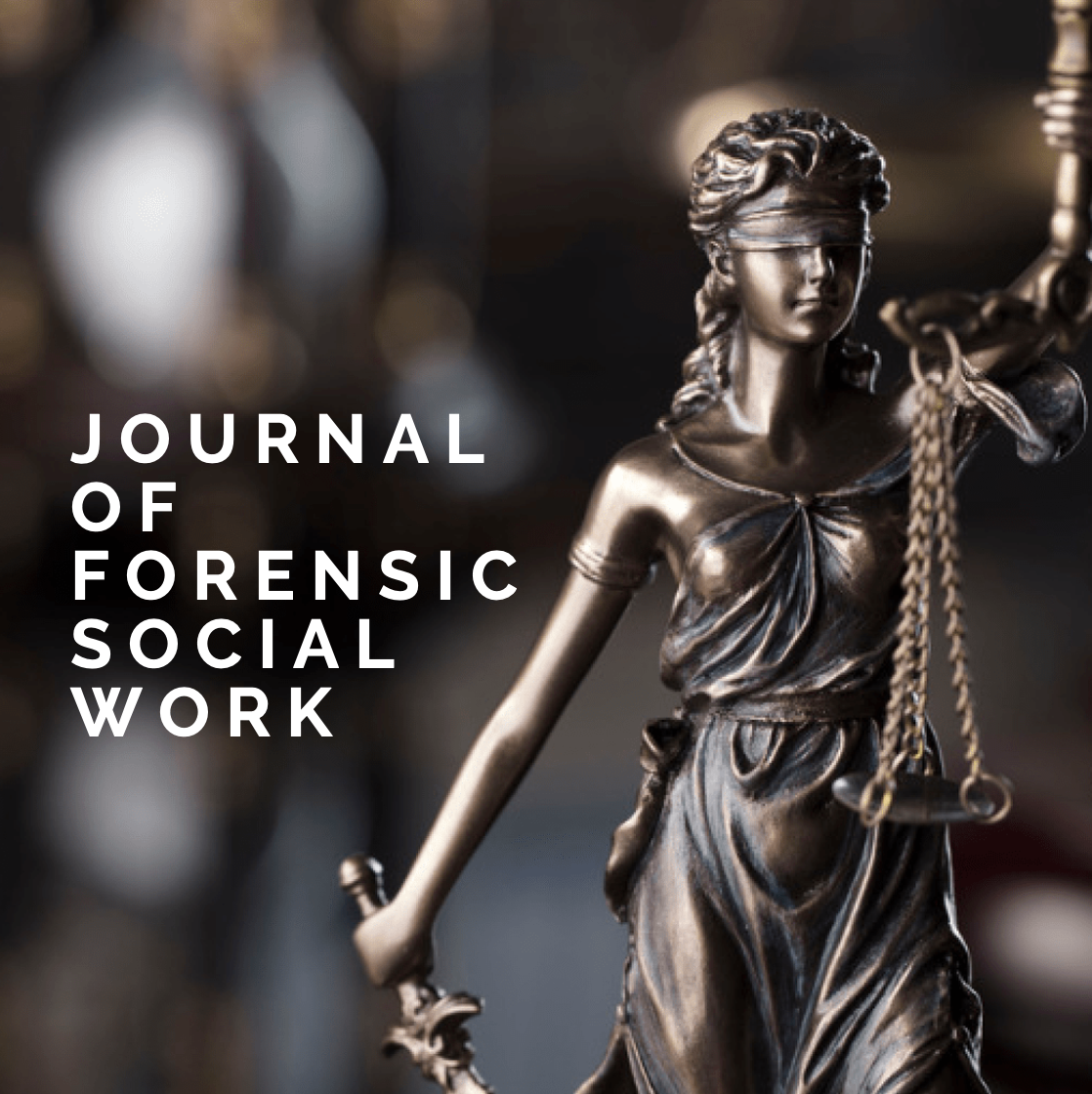 Having this opportunity to partner with OU Libraries on the production of the Journal of Forensic Social Work has been an incredible asset for the National Organization of Forensic Social Work and our profession and specialization in general. Having formerly been with a traditional publishing house, the journal had already seen academic success, but also struggled with accessibility, particularly for the non-profit and government affiliated forensic social workers who most need the journal's content. Put honestly, the paywalls associated with traditional publishing models hindered the mission and purpose of the journal. OU Libraries helped provide the vital support needed to bring about a new chapter for JoFSW as an open-access publication. This relaunch, and archival of our back issues, has brought the journal to the people who need it most, and for that we are extremely appreciative of the support of OU Libraries and their remarkable staff.

-David McLeod, Journal of Forensic Social Work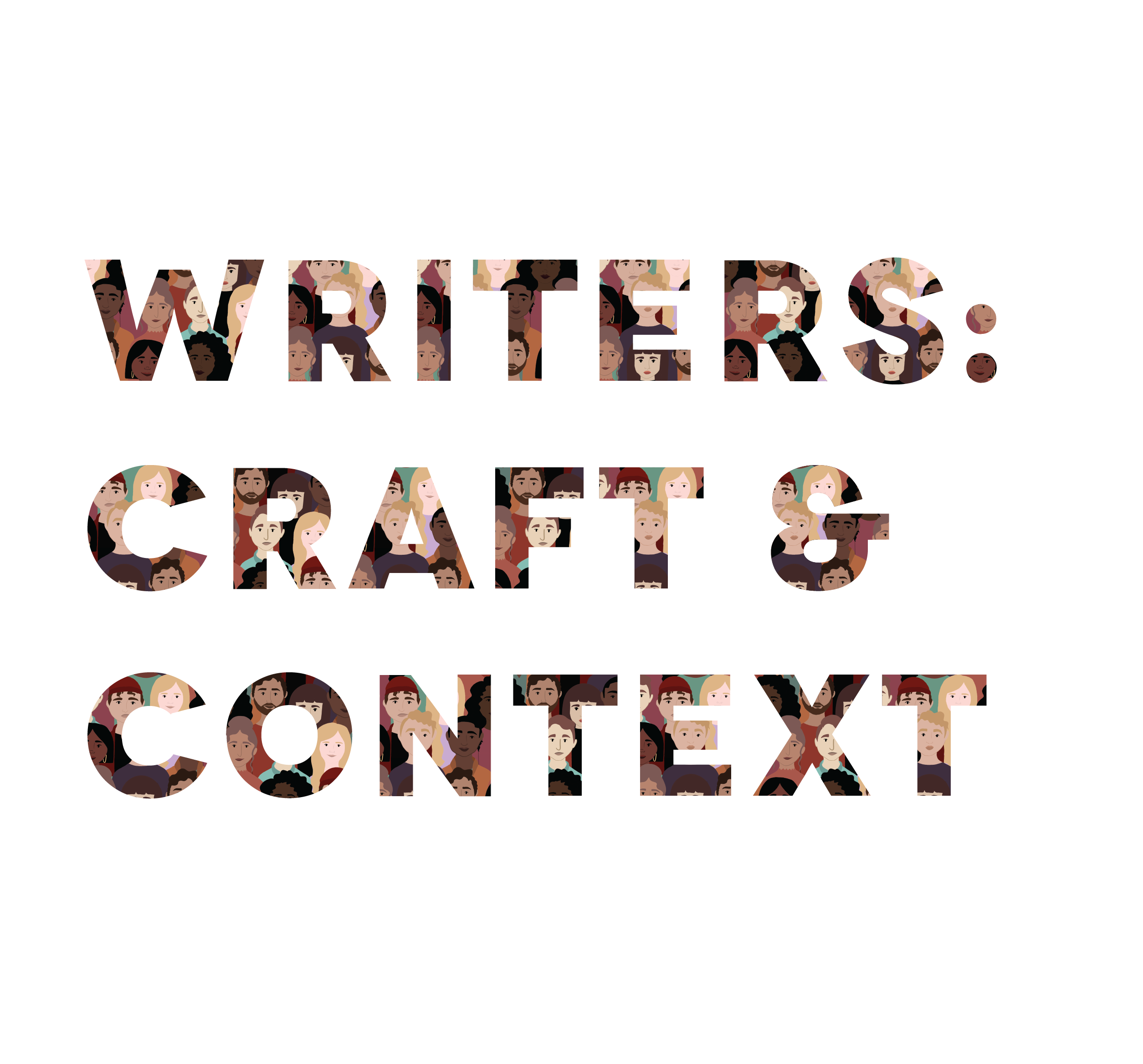 On the recommendation of another journal editor, we looked into having OU Libraries provide the infrastructure for our new online open access journal. We all had experience as editors, but not with OJS and the system process. The staff was in every way helpful in guiding us for several months as we learned how to navigate the platform. In fact, just as we were ready to launch our first issue, the staff made sure to be available to answer any questions. The future is likely online open access for scholarly distribution – as academic editors consider the direction for their journals, we hope everyone can access the kind of positive support we received from our hosts, the Scholarly Publishing Team at OU Libraries.

-Michele Eodice, Writers: Craft & Context