Image
Image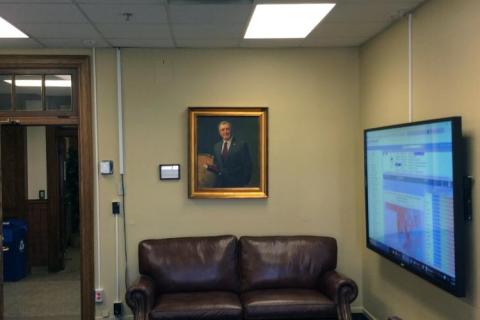 Description
The Price College Digital Library is dedicated to serving the faculty, staff and students of the Price College of Business, and supporting business research needs for the OU community. This location features the Harry Bass Business History Collection. 
Address
Adams Hall 102
307 W Brooks St.
Norman, OK 73019
United States
The Bass Business History Collection began in 1955 with the purpose of collecting and preserving materials relating to the history of business and industry.

The resources listed throughout this guide are to help you on your research projects for Business Writing 2813.
Technology
Technology

Description
Wi-Fi access is available in all rooms of the library. Instructors and students can access the internet by wirelessly connecting to the University's wi-fi network.