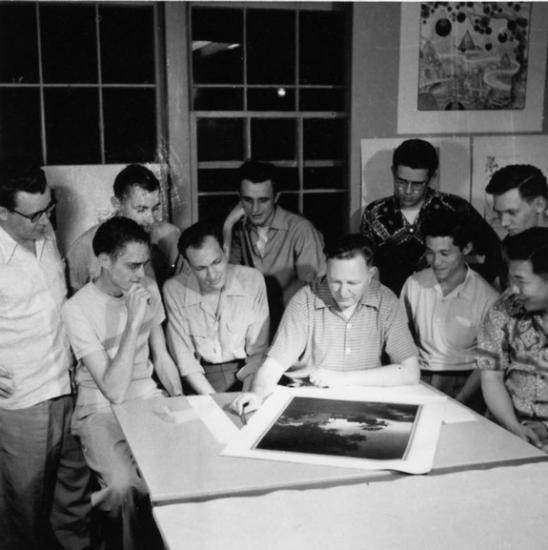 "A new school, probably the only indigenous one in the United States"
Donald MacDonald
The American School refers to the imaginative school of design and practice that developed under the guidance of Bruce Goff, Herb Greene and others at the University of Oklahoma in the 1950s and '60s. Under the leadership of Bruce Goff (1904-82), Herb Greene (b. 1929), Mendel Glickman (1895-1967), and many others, OU faculty developed a curriculum that emphasized individual creativity, organic forms, and experimentation. As MacDonald described, there emerged "a truly American ethic, which is being formulated without the usual influence of the European or Asian architectural forms and methodologies common on the East and West coasts of the United States." 

 
The faculty rejected the rote copying of historical styles as well as the abstract minimalist approach popular elsewhere. Students were taught to look to sources beyond the accepted canon of western architecture and to find inspiration in everyday objects, the natural landscape, and non-western cultures such as the designs of Native American tribes of Oklahoma and the Western plains. This rejection of existing pedagogical models in favor of experimentation reflected Goff's own training. He was never formally educated in architecture; rather he learned architecture by doing it, having started in practice at the age of 12.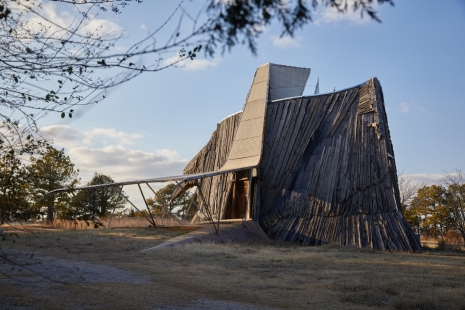 Collections which are now available for view include correspondence between Goff and a client, Celestine Barby, drawings by architects Robert Ingulli, Ernest Burden, Donald Olsen, William Murphy and Melvin Shivvers that were made while they were students in the OU architecture program, research files about Goff gathered by the architect Donald MacDonald, and material related to Mendel Glickman about his work with Goff and with the Taliesin projects. Collections are described in the libraries' catalog, and in finding aids linked below. Please contact the Western History Collection in advance of your visit to arrange access to these materials.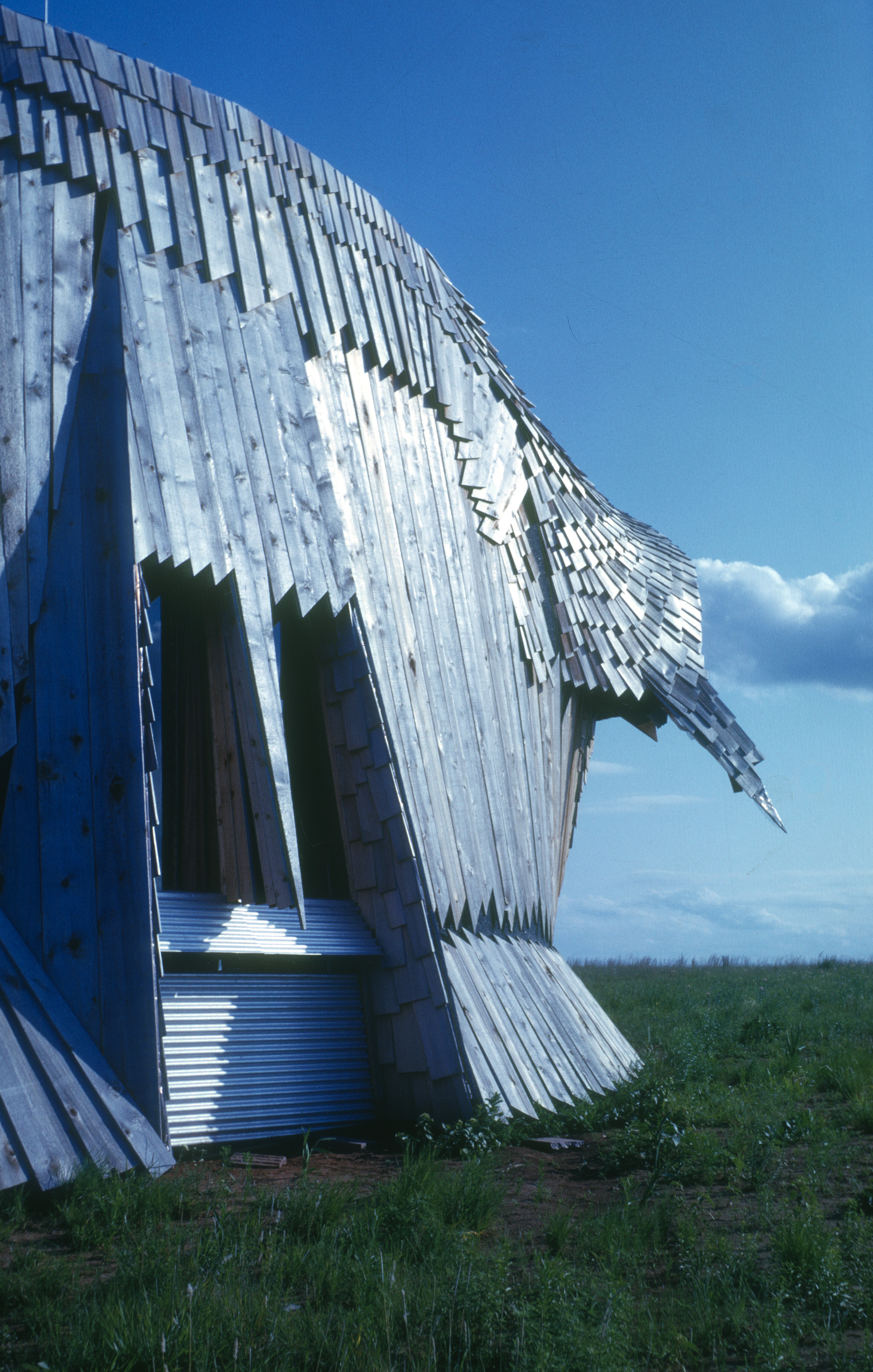 Images will be a vital part of the American School of Architecture Archive. As a preview please enjoy these images of Herb Greene's work from the Robert A. Bowlby Collection.