University Libraries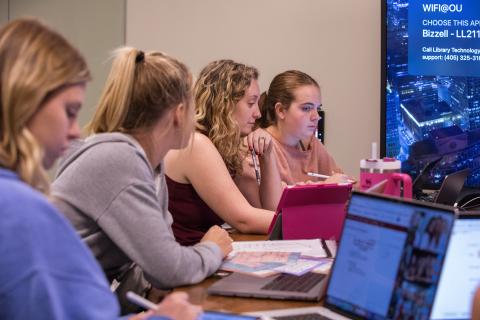 UPCOMING EVENTS
There are currently no upcoming events.
Check back soon!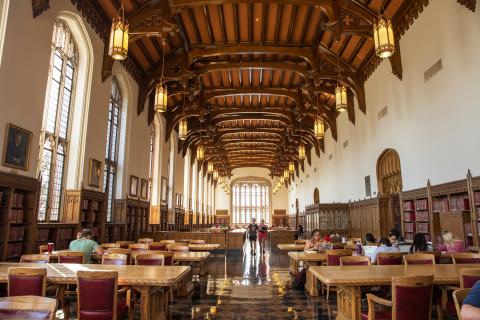 MY FAVORITES (RECENT)
After logging in, bookmark databases and guides by clicking "Add to My Favorites" next to the item you would like to save. You can then view them here or on My Favorites
---
---
NEWS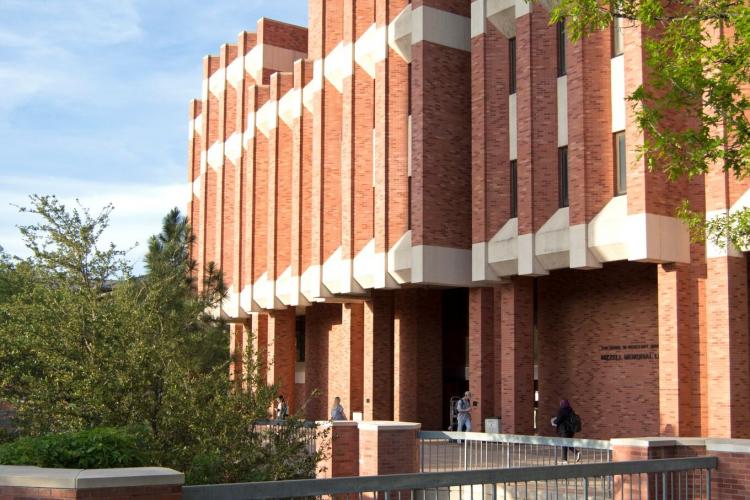 University of Oklahoma authors are invited to apply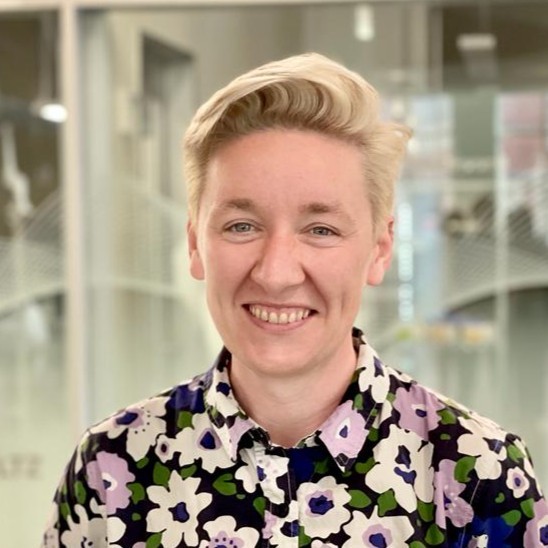 Check out this month's profile of Dr. Sarah Breen, Associate Professor in the Stephenson School of Biomedical Engineering.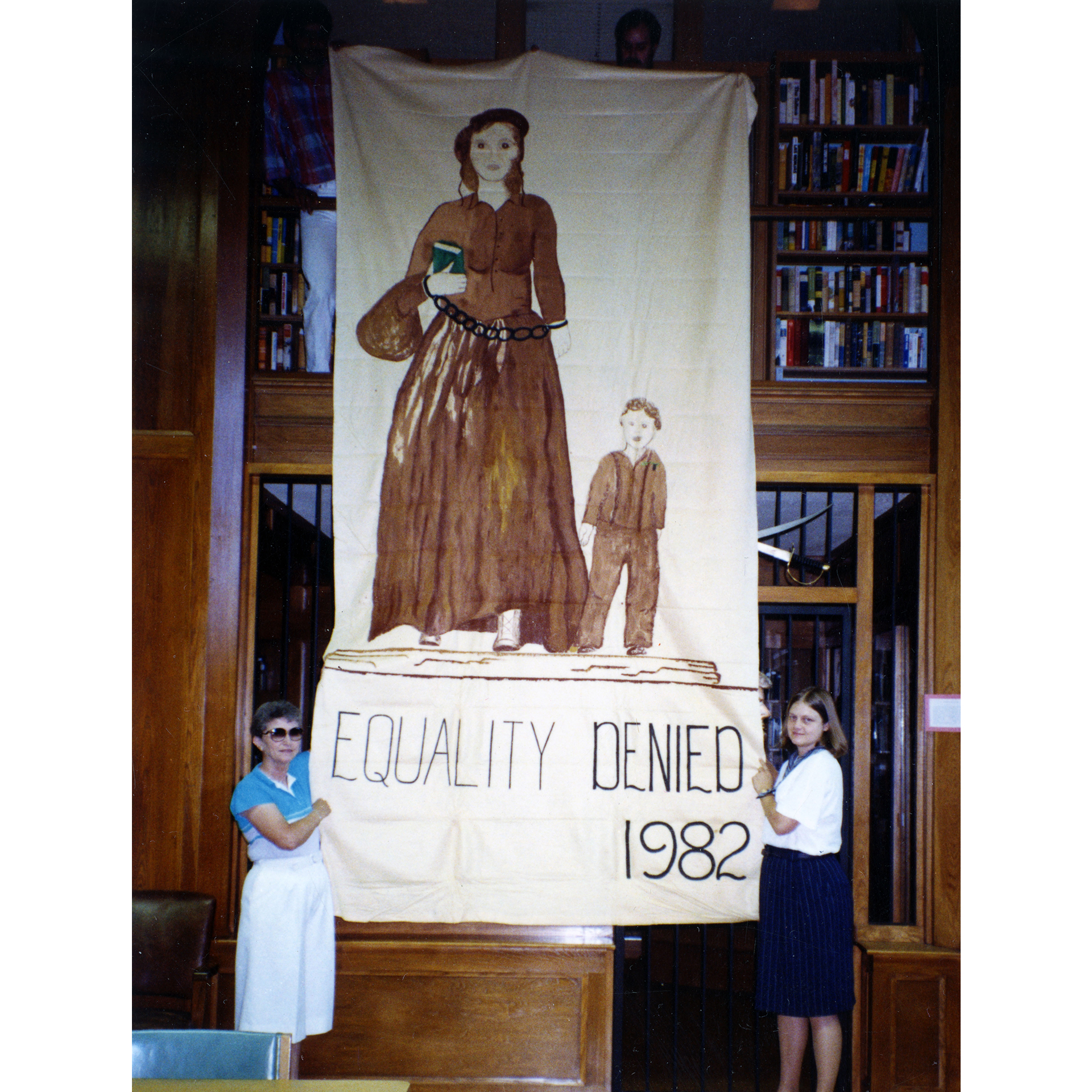 The exhibit focuses on three Oklahoma women and their efforts to fight for what was important to them.
---
RESOURCES BY SUBJECT