University Libraries is the intellectual and cultural crossroads of the University. It serves as a central hub for information discovery, research, learner collaboration and scholarship across campus and beyond.

Your support for the University Libraries has an unmatched and lasting impact on the knowledge resources, expert services and information tools supporting students and researchers of all disciplines.


 
─ Denise Stephens, Dean of University Libraries, The University of Oklahoma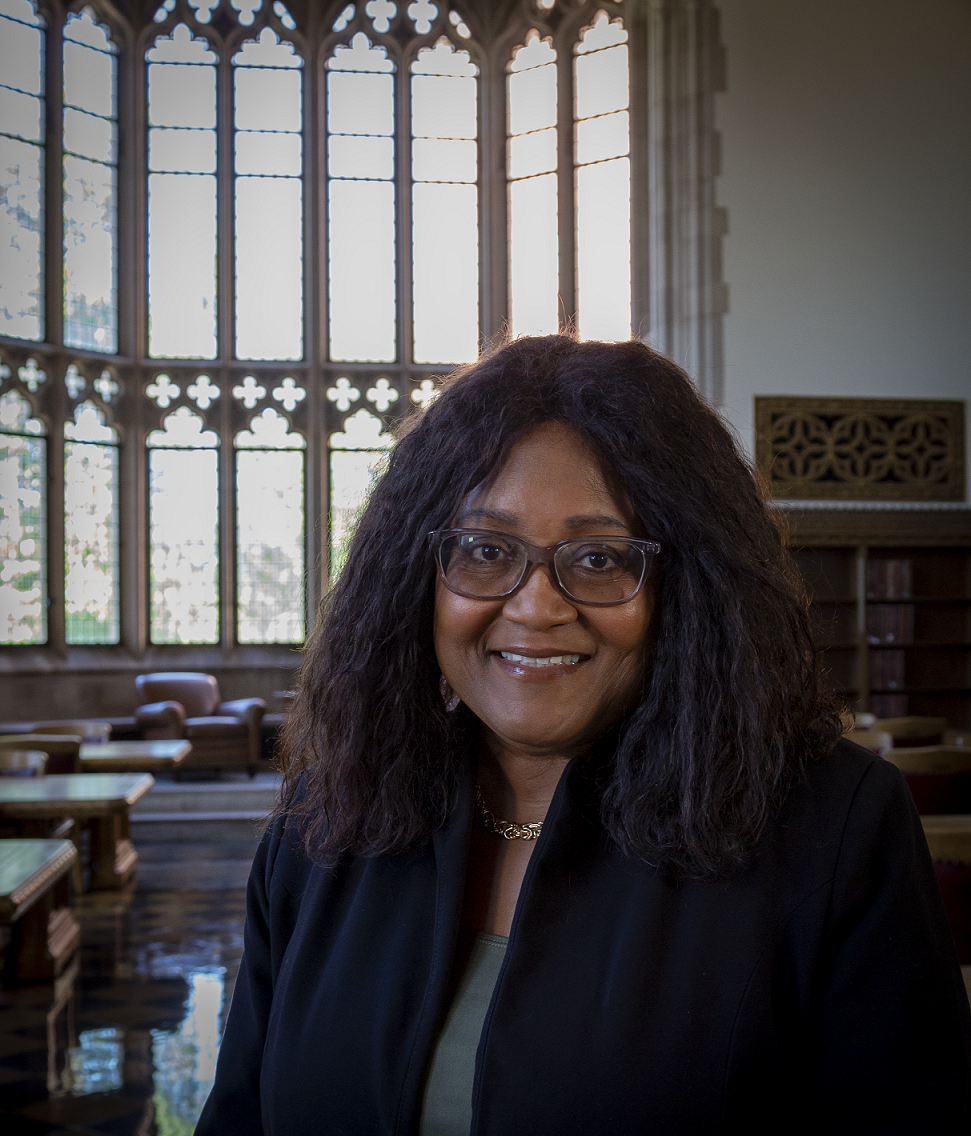 Given the realities of declining state funding, our continued excellence depends on private support from donors like you. Please consider giving a gift to one of the following areas:
University Libraries' General Fund: These funds are used to develop library programs, services, and collections.
History of Science Collections Fund: The History of Science Collections represents every subject area of science, technology, and medicine and includes complete sets of first editions of major scientists such as Copernicus, Galileo, Newton, and Darwin. As a laboratory for scholarship, the Collections offers students and faculty opportunities to create knowledge, connecting communities of scholars around the world in collaborative and multidisciplinary ways. Contributions support the growth of and access to these excellent collections.
Western History Collections Fund: The Western History Collections encompasses diverse research material relating to all aspects of the history and culture of the American West. Private funding greatly assists us in meeting and exceeding the needs and expectations of the students, faculty, and members of the public who turn to our resources for knowledge. Your donations enhance scholarship in Western American history and American Indian studies and provide better accessibility to scholars around the world.
Join

The Bizzell Library Society is a membership group which supports the University Libraries. Members of the society receive regular updates about the libraries' impact, invitations to attend exhibition openings, receive borrowing privileges, and are recognized in the libraries' annual progress report.
 
Donor levels for Bizzell Library Society membership are as follows:
 
Founder $10,000  /  Partner $5,000  /  Fellow $2,500  /  Patron $500  /  Member $100

Join the Bizzell Library Society
 
Donate