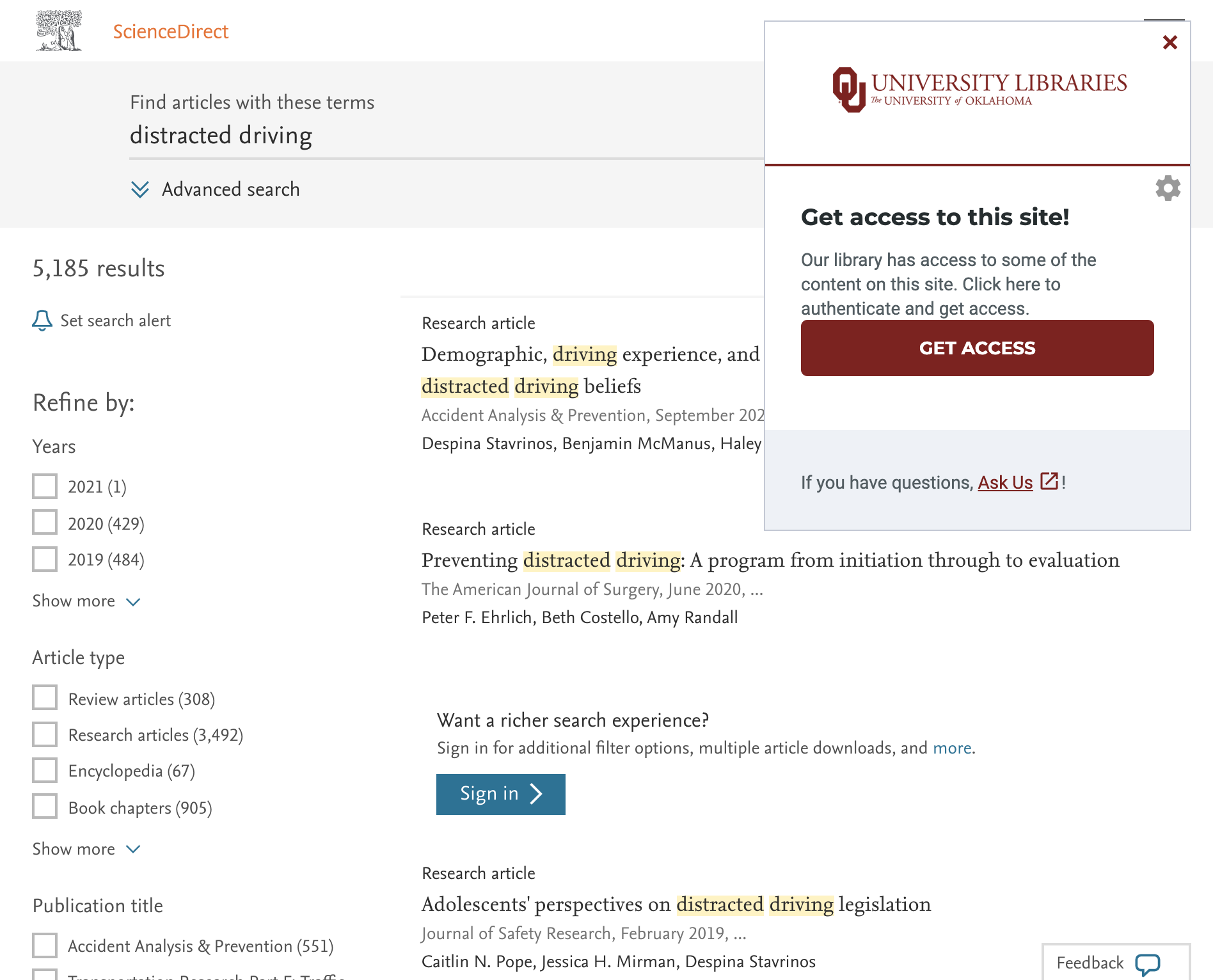 What is Lean Library?
Lean Library is a browser extension for access and assistance. It enables more seamless access to OU Libraries online resources when searching on the open web by authenticating OU access to full text articles and journals that the libraries subscribes to. Lean Library also connects you to the libraries interlibrary loan request forms for the articles that the libraries does not have full text access to. You will spend less time figuring out if you have access to information and more time researching! 
How does Lean Library Work?
When you access an article on a journal's website or through a Google Search, the Lean Library extension recognizes OU Libraries' e-resources then provides you with a GET ACCESS button that will authenticate your OU credentials for full text access to the site. 
How to add Lean Library to your internet browser?
Download the extension to your browser and select OU as your institution.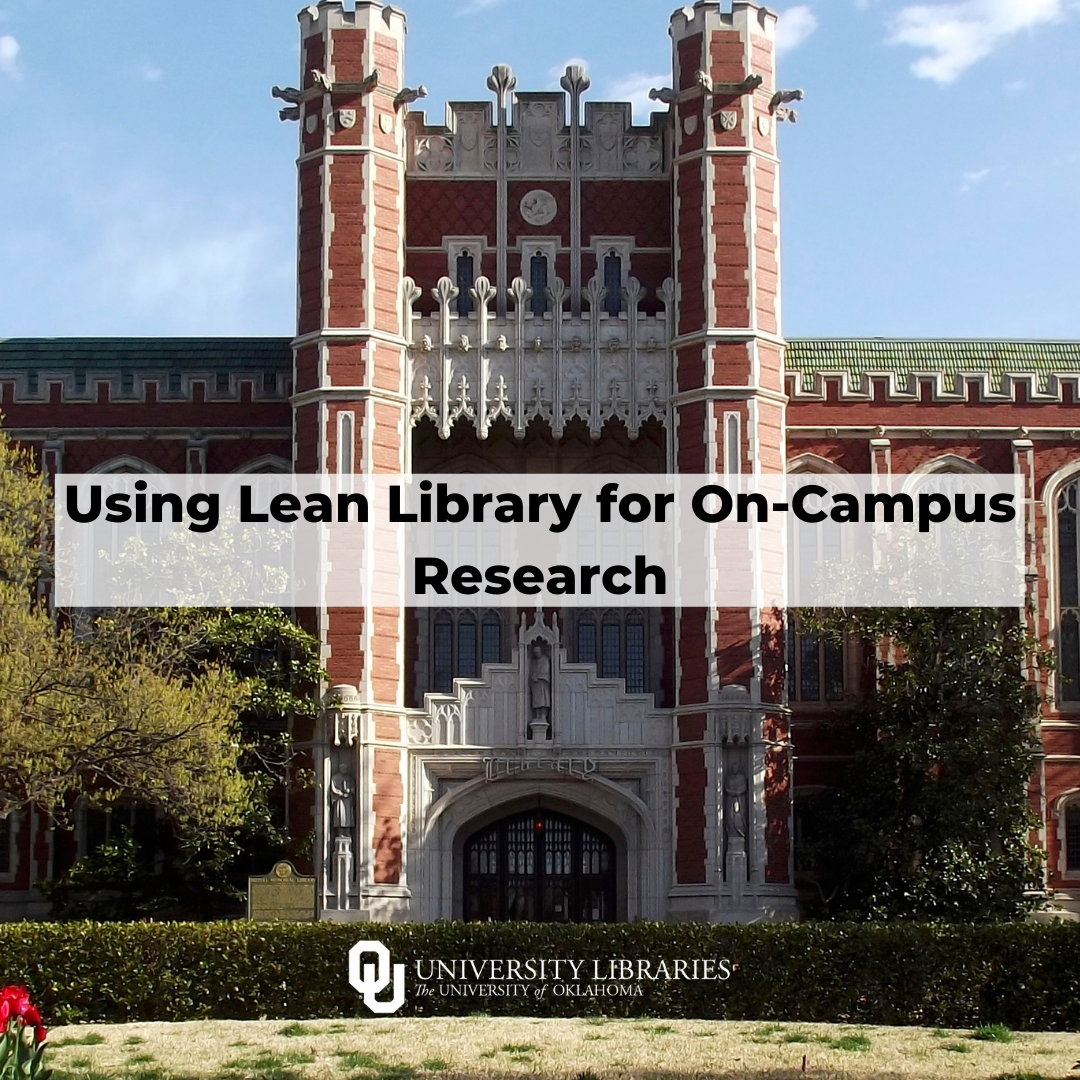 Learn about why you should use the Lean Library browser extension while you are researching on campus.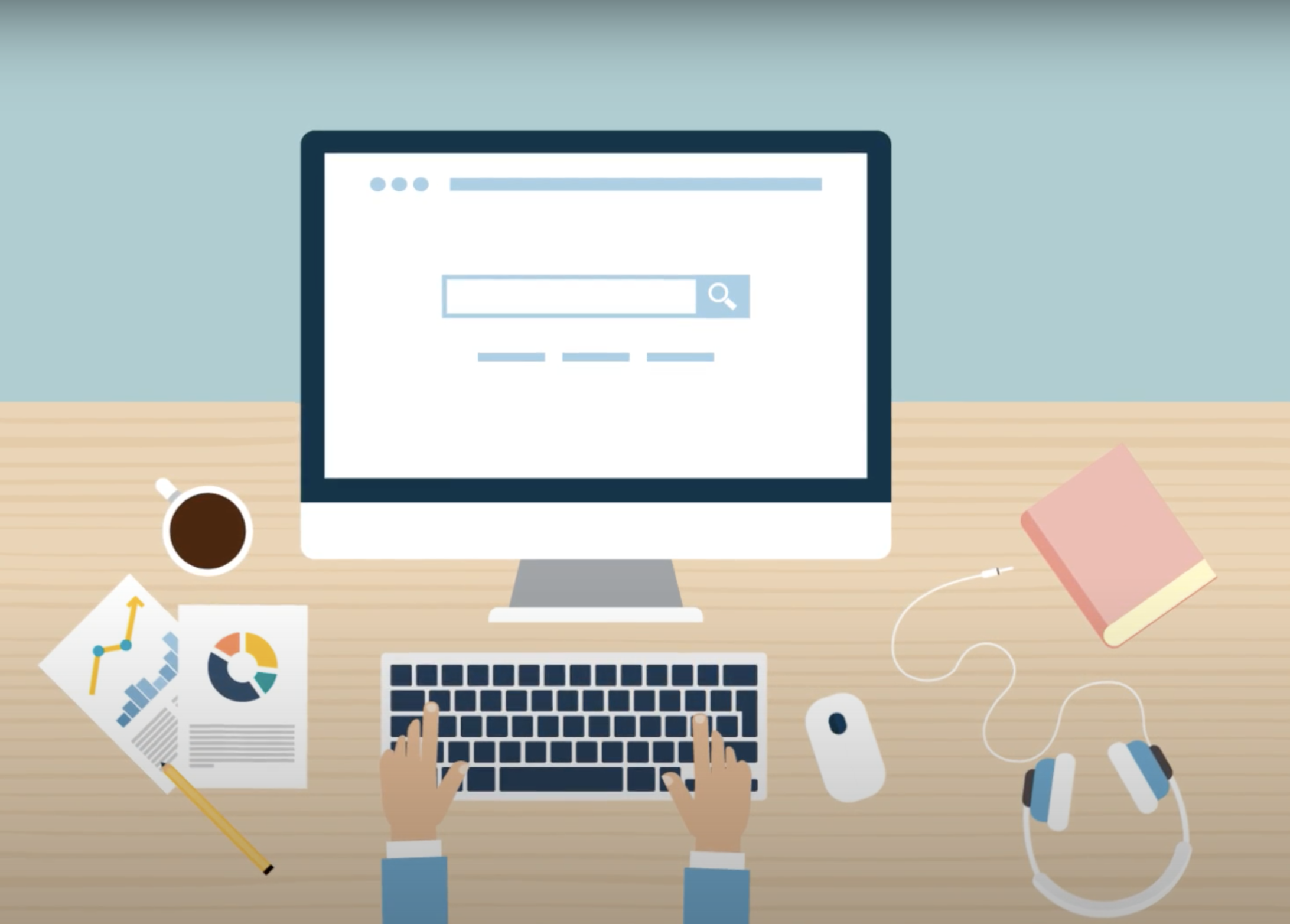 To learn more about getting access to research anytime, anywhere, watch this short video from Lean Library.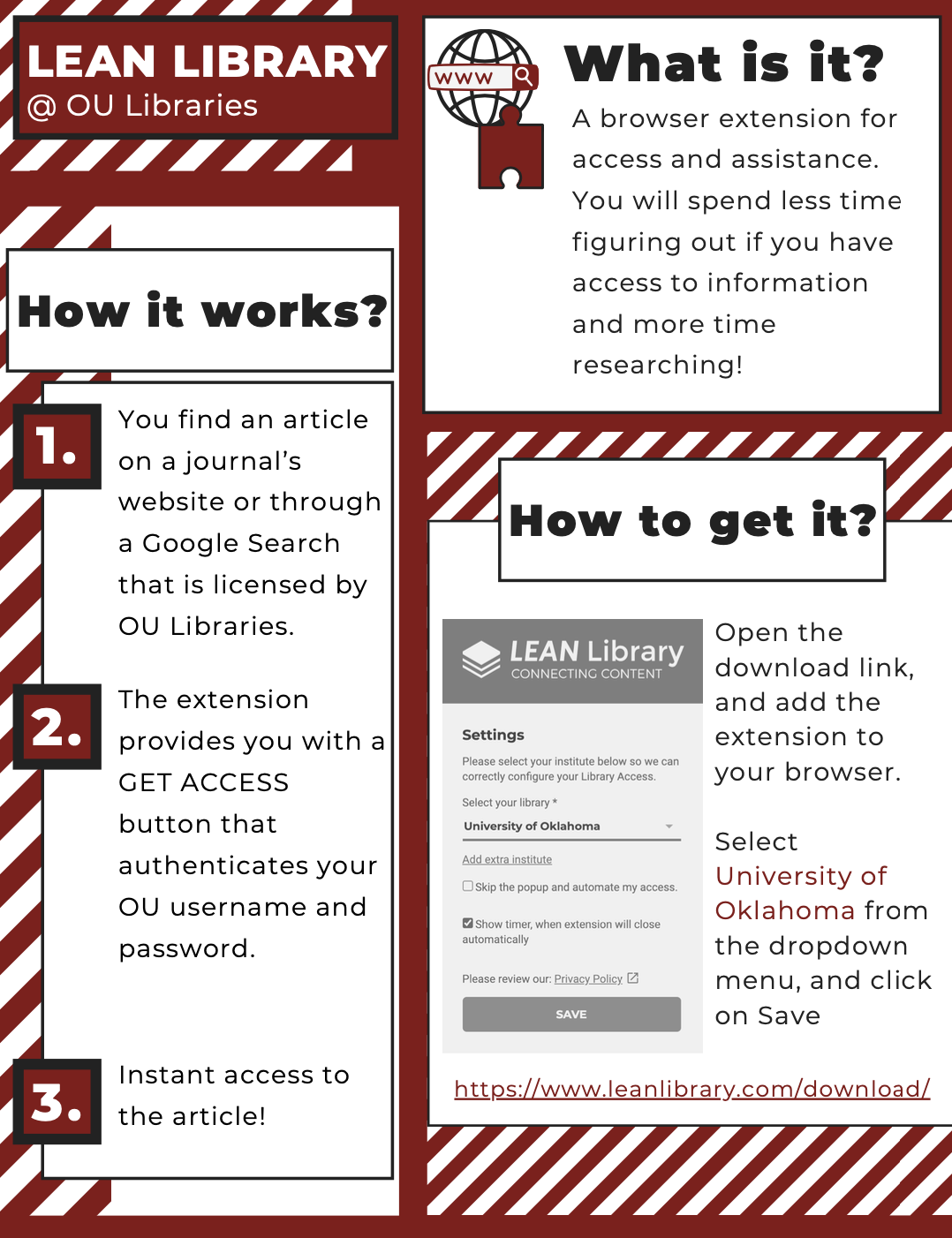 Use this information handout about Lean Library to share with your OU community.
If you have any questions about Lean Library, please contact Magen Bednar, OU Libraries' Head of Bizzell User Services.
---