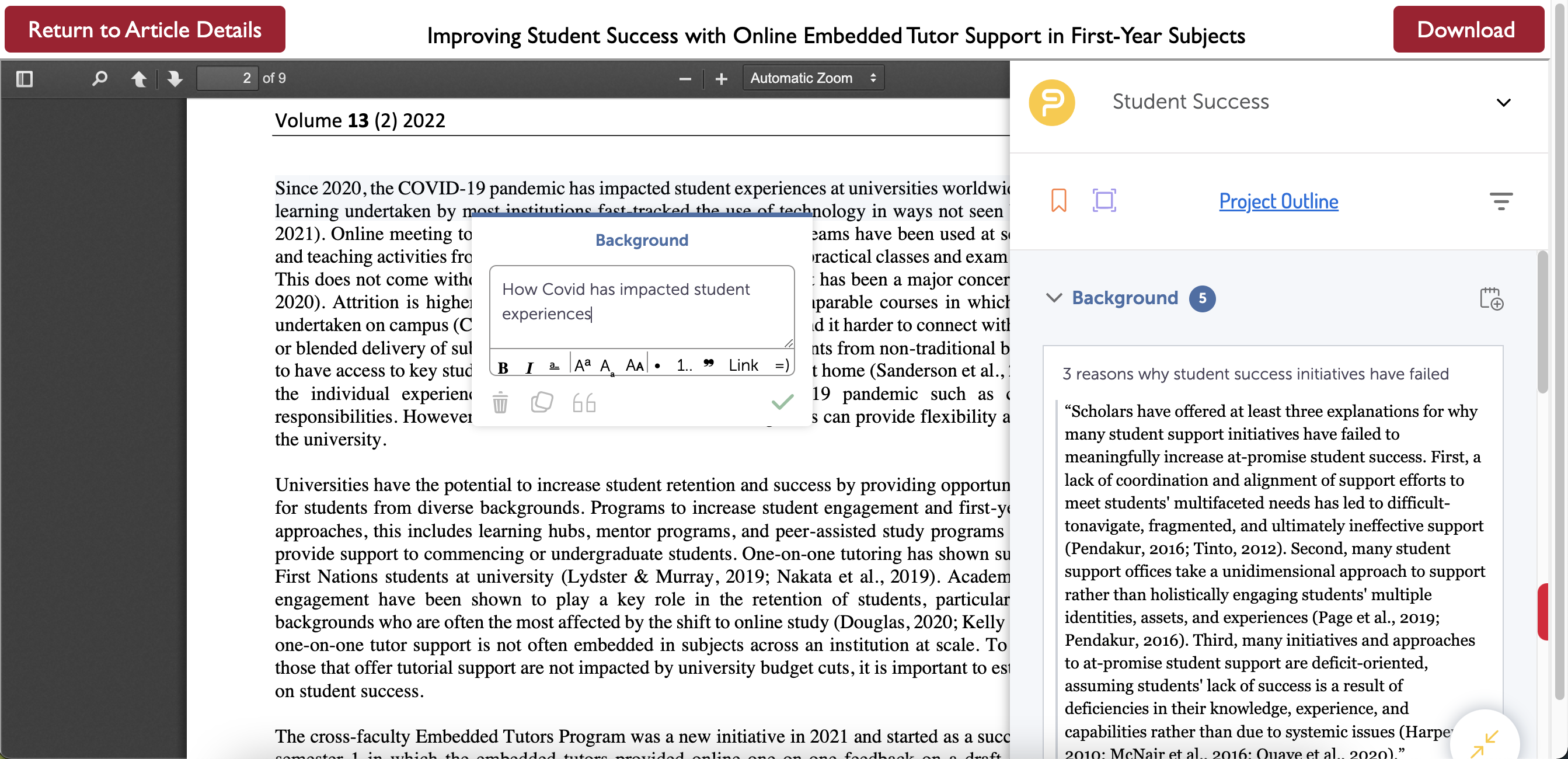 What is PowerNotes?
PowerNotes is a browser extension that allows you to annotate and highlight PDFs and webpages that are relevant to your research. With PowerNotes, you'll be able to gather, organize, and keep track of your research all in one place!
How Does PowerNotes Work?
As you are researching online, when you have PowerNotes enabled, you are able to highlight pertinent quotes, save resources as links you can return to later, have a template outline to organize the data you are saving, as well as manage your progress as you do your research.
How to Add PowerNotes to Your Internet Browser?
The installation process is simple, go to PowerNotes.com and download the extension to your browser. You can also follow these instructions about creating an account.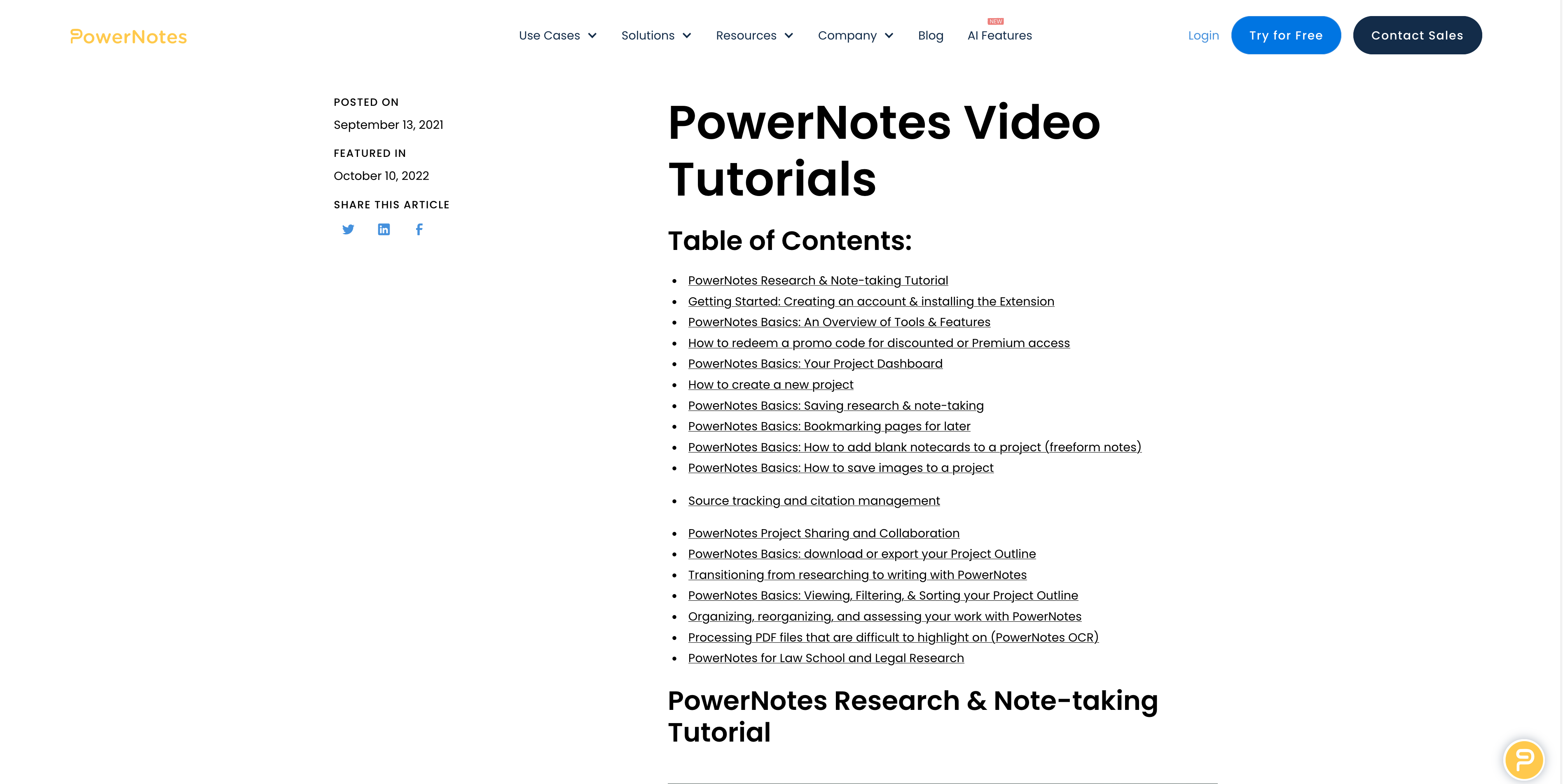 Learn about why you should use the PowerNotes browser extension while you are researching on and off campus.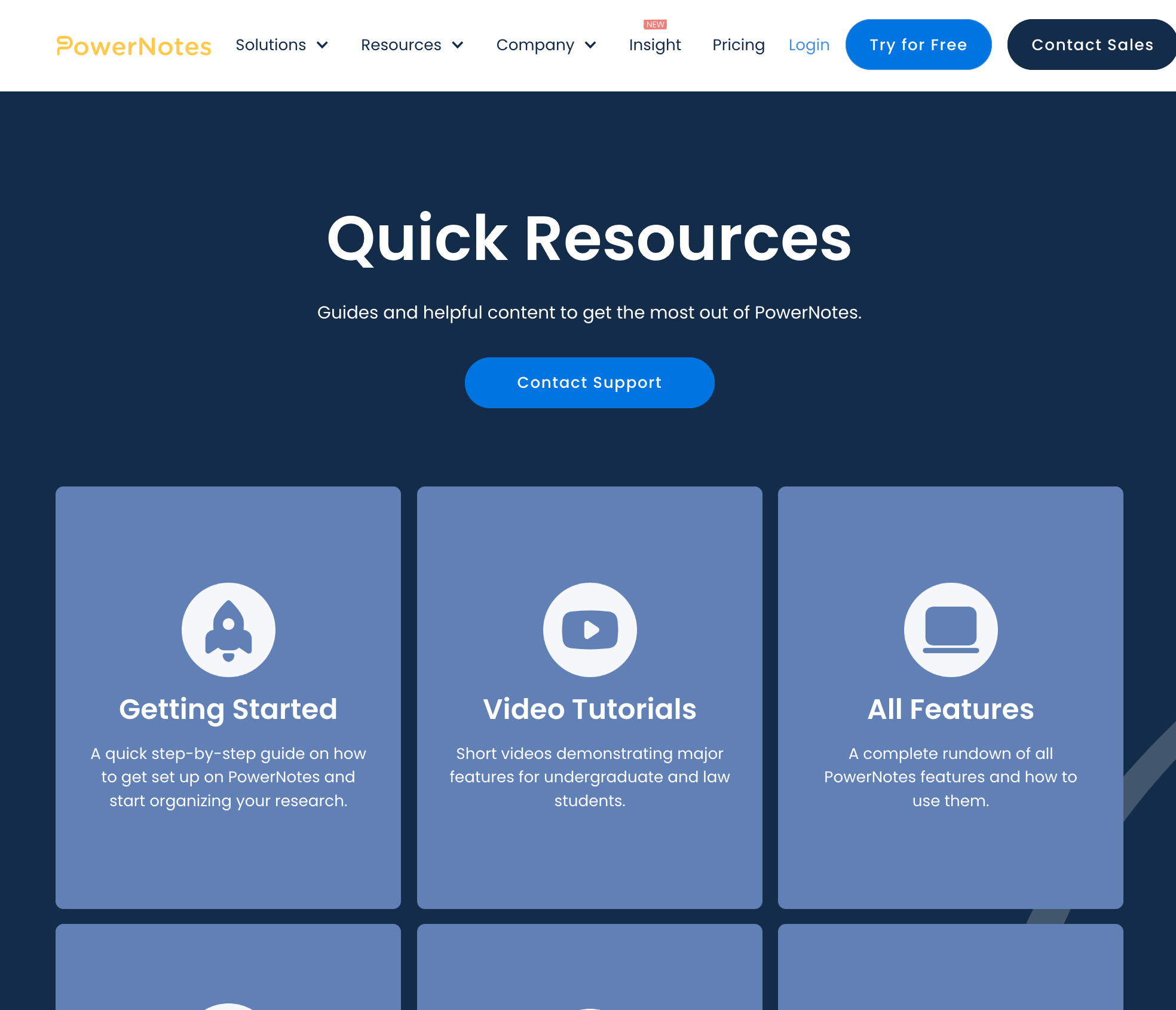 To learn more about PowerNotes and how they can help you with your research, read through this page.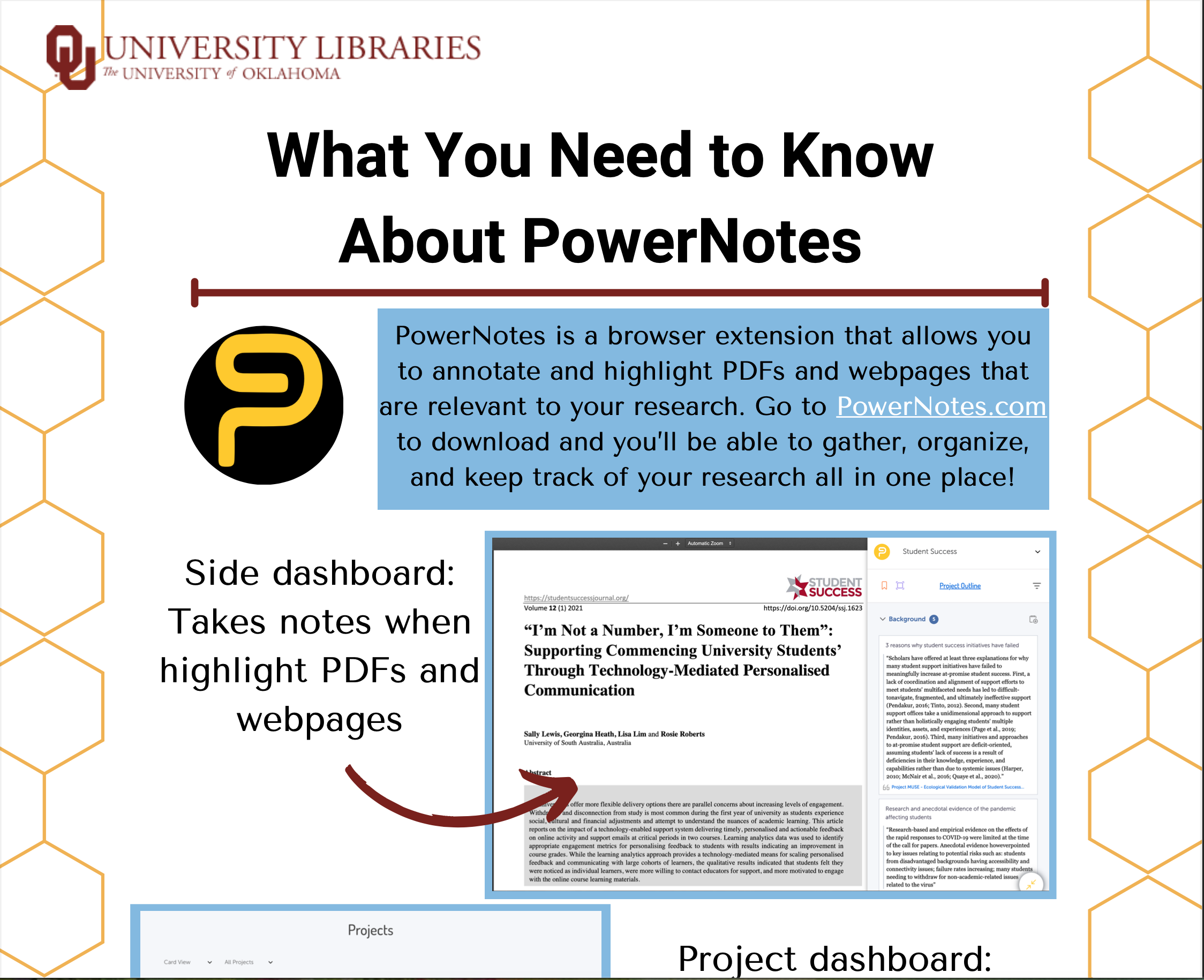 Use this information handout about PowerNotes to share with your OU community.
If you have any questions about PowerNotes, please contact Ashley Smith, OU Libraries' Student Success & Engagement Librarian, or Magen Bednar, OU Head of Bizzell User Services Team