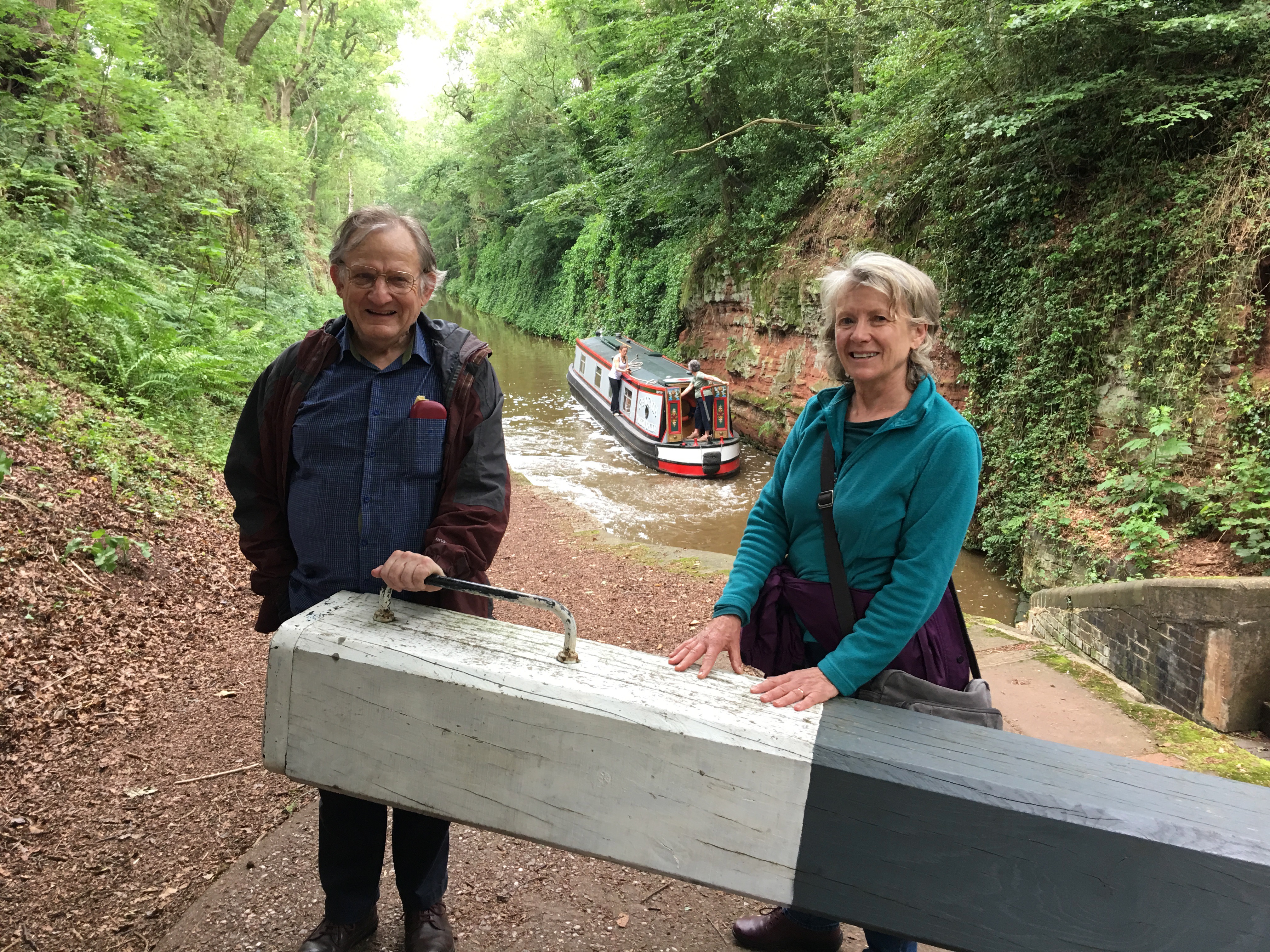 Hugh S. Torrens Collection

The History of Science Collections has received the papers and books of the distinguished historian of geology Hugh S. Torrens. 
 
Torrens, professor emeritus of Keele University, has received three coveted prizes in recognition of a lifetime of achievement: the Sue Tyler Friedman Medal of the Geological Society of London; the Mary C. Rabbitt History of Geology Award of the Geological Society of America; and the Tikhomirov Medal of the International Union of Geological Sciences. 

Torrens' nearly 400 publications (listed at hugh.torrens.org and still growing) cluster around a common theme of the historical relations between industrialization and geology. Torrens' passion has been to recover the voices of invisible and forgotten figures who may have left no books but whose labors led to major discoveries and achievements in geology, whether an iron worker in the English Industrial Revolution or a British mining engineer whose expertise was coveted around the world. Torrens reconstructs their lives and contributions from a signature on a machine, a debtor's note, a travel log, or a bill of sale. 

Torrens has devoted considerable scholarly attention to William Smith and Mary Anning. William Smith, creator of the single most renowned geological map, was a working-class canal surveyor by trade, whose famous map led not to honor but to confinement in debtor's prison. Mary Anning, a working-class discoverer of dinosaur fossils near Lyme Regis, in Dorset, made a lot of gentlemen geologists famous. The Torrens archive is rich in materials related to these figures and their associates and contemporaries.
 
Photo caption: Hugh Torrens and Shirley Torrens at a canal near their home in Staffordshire, England
The Collection

A total of 105 large boxes of papers and books were collected at the Torrens home in Staffordshire on three occasions in 2018, 2019, and 2021.

Link to Finding Aid for Hugh S. Torrens Archive in ArchivesSpace

The Torrens Collection is part of the History of Science Collections' collecting initiative in the History of Geology. To launch this initiative, the Collections has acquired the papers of eminent historians of geology including Martin J. S. Rudwick, Hugh S. Torrens, and Kenneth L. Taylor. See Archives page for more details.
 
For more information, please inquire at the History of Science Collections.