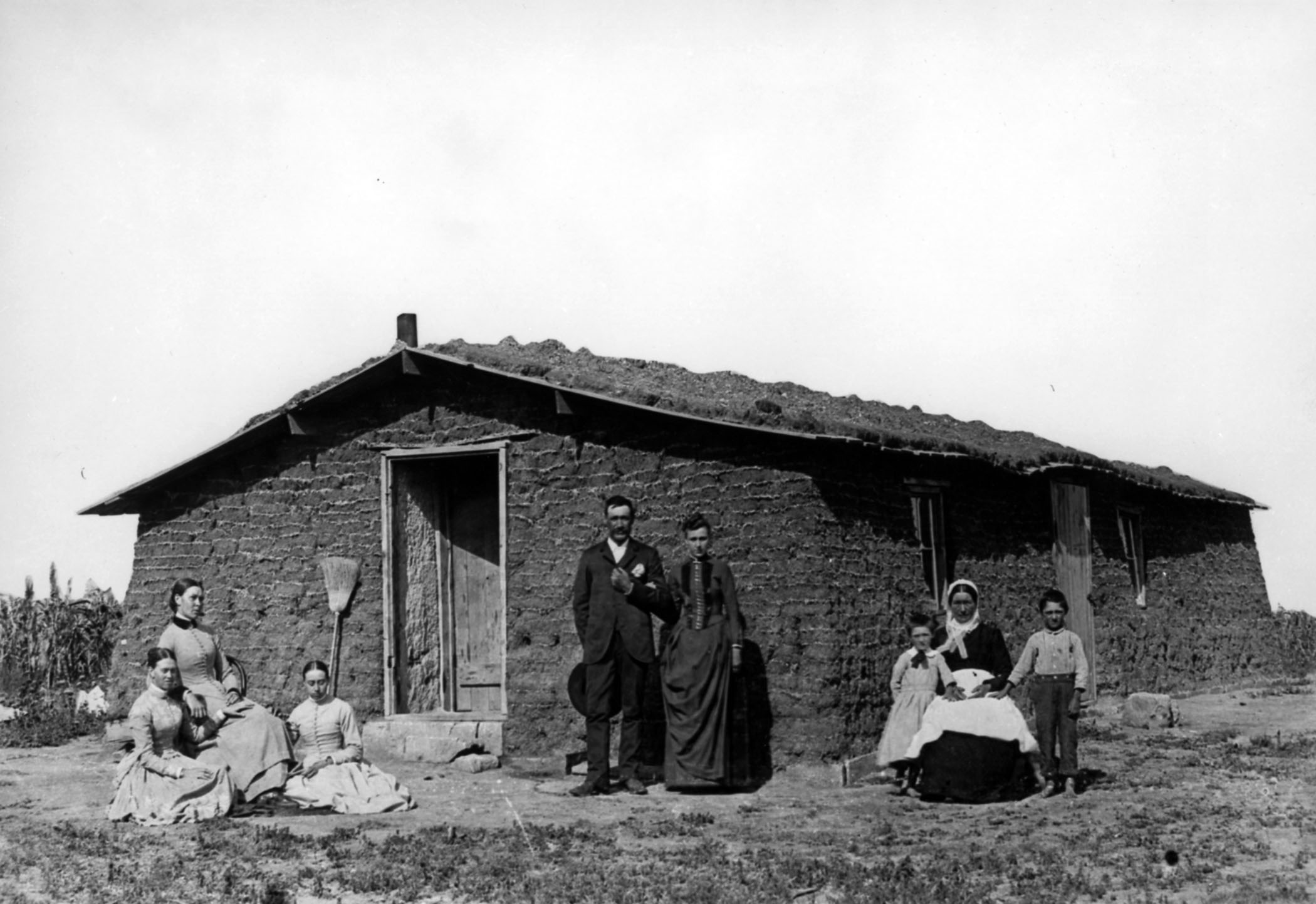 The Photographic Archives contain approximately 2 million images representing a wide variety of photographic processes and subjects, and contains both glass plate negatives and original prints.

The core of the Photographic Archives is comprised of photographs of the University of Oklahoma; Native Americans in Oklahoma and the West; the development of Oklahoma cities and towns; and images of the range cattle industry in the West. Other strengths include the works of frontier photographers such as John Anderson, William Soule, C. S. Fly, Andrew Russell, Annette Ross Hume, W. S. Prettyman, A. A. Forbes, F. A. Rinehart, Timothy O'Sullivan, and Edward S. Curtis; photographs of lawmen, outlaws, and gunfighters; cowboys and ranching scenes; and images of the ever-popular wild west shows of the early 1900s. The Photographic Archives furnishes quality digital reproductions for illustration of scholarly research, for exhibits on western history, and for private use.

View a selection of our photographs at our online gallery
Ask a question about our photographs
View policies and copy fees
How to Find WHC Photograph Collections
The finding aids for the photograph collections are in ArchivesSpace. It is possible to search for specific collections, or to enter a keyword in the search box. Follow these steps to search by keyword:
Enter keyword in the search box
The list of results will include names of collections as well as subject terms:

It will be most useful to limit the results by collection. Under "Additional Filters," select "Collection" under "Type".

Click on a collection title to see the scope and inventory of the collection
Click on "Print" to generate an easily-readable PDF finding aid
Once you determine which collection materials you need, provide WHC staff with the collection name and image number
To find photo collections through the library's online catalog:
Go to the OU Libraries website
Select the "Local Catalog" tab
Enter search terms in the first search box
Select "Western History Collections" from the "Library" drop-down menu
Select "Photographs" from the "Resource Type" drop-down menu
For details about each collection, click on its record. This will give you a general overview of the collection's contents. 
For more information about collection contents, consult its finding aid in ArchivesSpace.
Selected photograph collections are also listed in the national database WorldCat. 

Most of our photograph collections are described in our Guide to Photographs in the Western History Collections of the University of Oklahoma. This guide is available on site in our library and through the University of Oklahoma Press. 

Also on site in our reading room are the photograph selection books, which contain photocopies of many of our most popular images, sorted by subject. Researchers are welcome to visit our library and peruse the selection books to find images for their projects.