Image
Image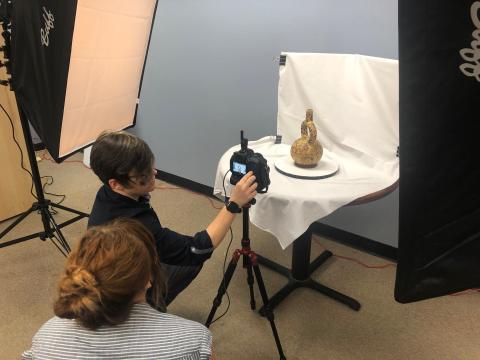 Description
The 3D Scanning Lab began at the University of Oklahoma Libraries to address the needs of researchers on campus and the growth of 3D modeling in research studies.  The lab provides researchers with equipment, software, and consultation throughout the entire 3D modeling process, from project development through data capture, publication, and archiving.  Our mission is to ease the financial and intellectual load for researchers that 3D modeling requires, while fostering innovative, replicable research of the highest quality.  The lab is staffed by trained technicians who are able to work with you to create 3D models for your research.  
Build Your Page
Who can use the 3D Scanning Lab?
The 3D Scanning Lab is available to all OU students, faculty, and staff.  Before using the lab, you must take a one-time training course that will introduce you to the equipment and policies of the lab.  Additionally, we are happy to collaborate on projects outside of OU that will benefit institutions and agencies within Oklahoma.  Please get in touch if you are interested in collaborating!
What can I scan?
The 3D Scanning Lab is reserved for non-commercial research projects from OU students, faculty, staff, and partner communities.  The library reserves the right to refuse any 3D scanning request.  Lab use is dependent on the schedule of scanning technicians and the quantity of projects.
For more information on the scanning process please consult this Quick Guide and the 3D Scanning Lab Policy.
Where is the Lab?
The Lab is part of the Emerging Technology Librarian Offices. It is located on the NE corner of the main floor in Bizzell in the 149 Suite, Rm149C.  
When can I use the Lab?
To make an appointment, contact the 3D Scanning Lab Personnel.
How much does it cost to use the Lab?
The Lab and its resources are free to use by any collaborator.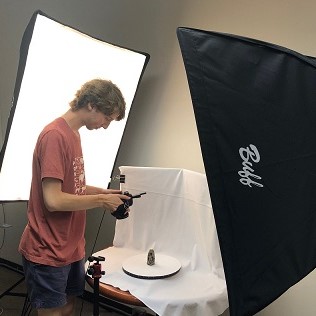 Marandet Ancient Trade and Archaeometallurgy Project
The Marandet Ancient Trade and Archaeometallurgy Project (MATAP) comprises new and ongoing research of a collection of materials recovered from the ancient archeological site of Marandet, located in central Niger, West Africa.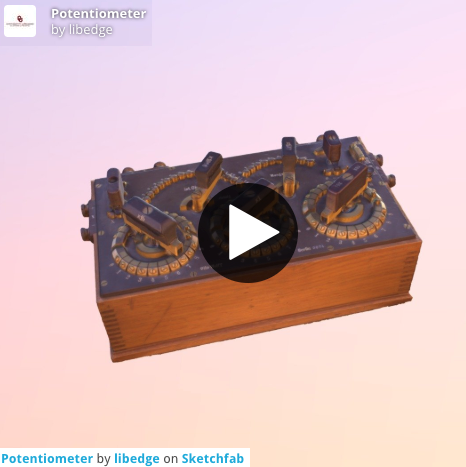 The 3D Scanning Lab is involved in an ongoing project to create 3D models of scientific instruments held in their collection. Since many of these objects are too fragile to be handled, the 3D models allow for greater interaction and serve as part of the preservation process. The models are freely available on Sketchfab.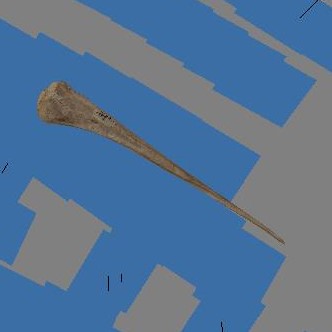 A collaborative research project with the Oklahoma Archeological Survey, the OU anthropology department, the Max Planck Institute, and the Wichita and Affiliated Tribes is studying the introduction and spread of horses in North America through horse remains from archeological sites.
Technology
Technology

Description
Wi-Fi access is available in all rooms of the library. Instructors and students can access the internet by wirelessly connecting to the University's wi-fi network.