Image
Image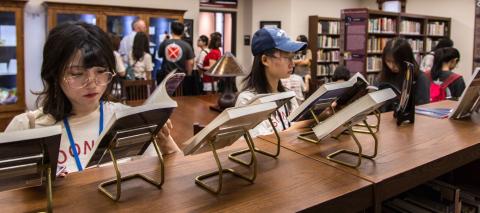 Description
The OU Libraries Chinese Literature Translation Archive provides students and scholars with a wide range of rare books, reference materials, translation drafts, correspondence, notes, ephemera, and other historical materials that provide context for Western readers to gain a deeper understanding of Chinese literature. The archive currently houses nearly 10,000 volumes and thousands of documents from some of the greatest translators of modern Chinese literature in the West including Howard Goldblatt, Wolfgang Kubin, Wai-lim Yip and the "William Bikales and Margaret Eliot Grady Collection" of Arthur Waley.

The mission of the archive is to improve the material conditions for translation students and for comparative and world literature by providing the materials necessary for historically informed research supported by the richly textured intellectual environments within which translation takes place.
Address
Bizzell Memorial Library
401 W Brooks St RM 414
Norman, OK 73019
United States
Build Your Page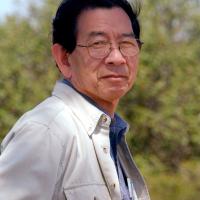 Professor Emeritus of UCSD, Yip is commonly regarded as the founder of the field of Chinese-English Comparative poetics and a prolific translator of Chinese poetry into English and English poetry in to Chinese. With a career spanning two languages, many monographs, anthologies of translations, Yip is one of the most important figures in Translation studies East West. The archive holds letters, teaching materials, unpublished manuscripts and more.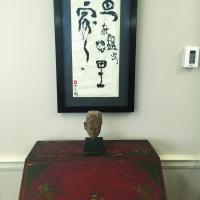 One of Europe's most productive and well-known translator of Chinese poetry with over 100 books to his name, Kubin is a household name in Chinese literary circles for his public views and scholarly contributions to contemporary Chinese literature. The archive includes several thousand important documents (letters, drafts, news clippings, and other historical documents).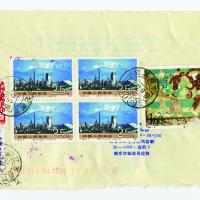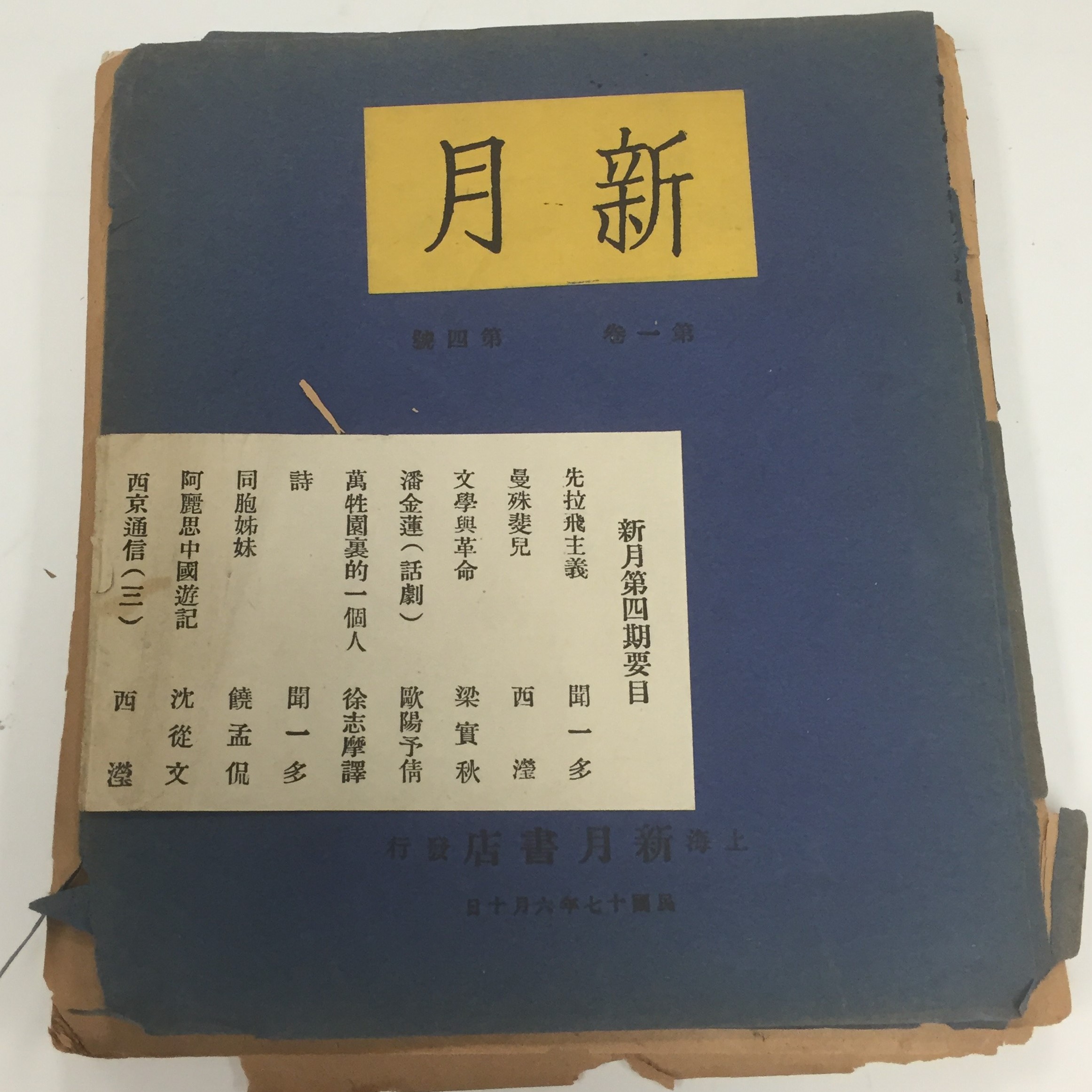 The William Bikales and Margaret Eliot Grady Collection includes a complete set of Arthur Waley's published work, assembled over 40 years by William G. Bikales and Thomas Goldwasser. It includes most of Waley's personal copies of his own books, a collection of correspondence from him, and many source materials used in his own translation work. The collection includes a large and focused selection of books from his personal library (which incorporated many items from the library of Wayley's life partner Beryl de Zoete), including almost all of his working library of Asian-language books and European books on Asian topics, and many important literary association publications. The collection also contains rare editions of Classical Chinese texts and works by Chinese modernist writers, linking Waley to the founders of Chinese modernism associated with the May 4th Movement.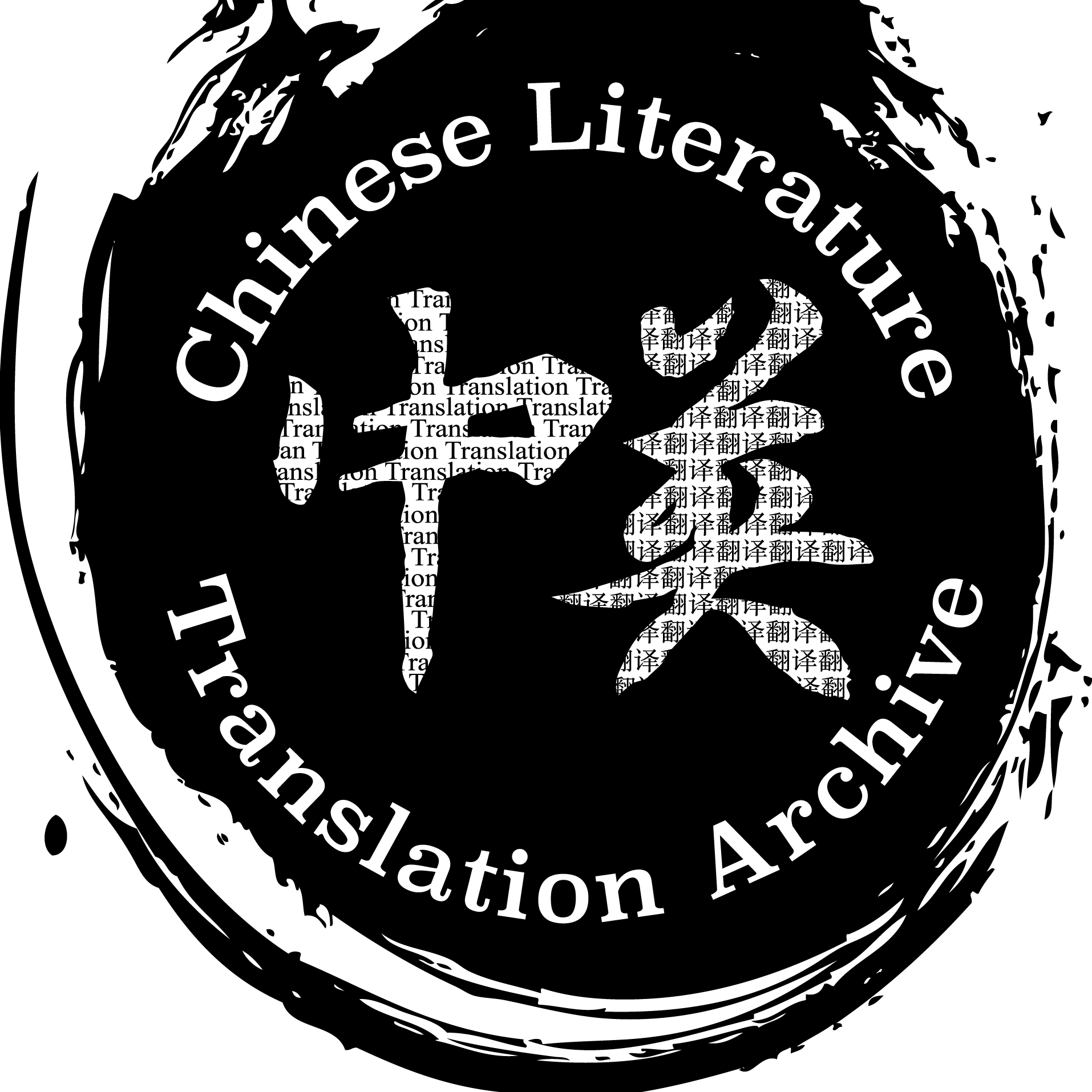 Please fill out this application linked below and we will review the applications to find new visiting scholars for the Chinese Literature Translation Archive (CLTA).