Image
Image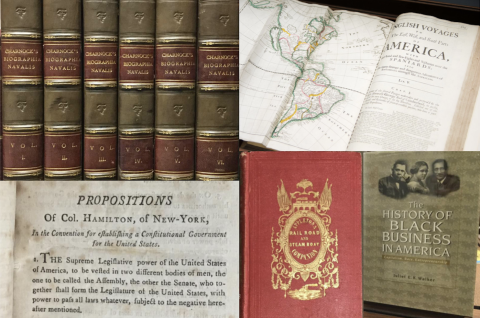 Description
The Harry W. Bass Business History Collection began in 1955 with the purpose of collecting and preserving materials relating to the history of business and industry. The collection contains more than 22,000 books, microforms, videos and journals on a number of topics including the histories of business leaders and firms and the economic, social and political forces that influence the role of business in society.  Over 100 linear feet of archives focus on the history of business in the 19th and 20th centuries.
View
Bass History of Business LibGuide
Address
Bizzell Memorial Library
401 W Brooks St, Rm. 521NW
Norman, OK 73019
United States
Build Your Page
Collection materials do not circulate and are made available for use in the Duane H.D. Roller Reading Room at the Fifth Floor Special Research Collections. For information about viewing materials, support for research and instruction, tours, and details about sources and services, see the 5th Floor Special Research Collections page.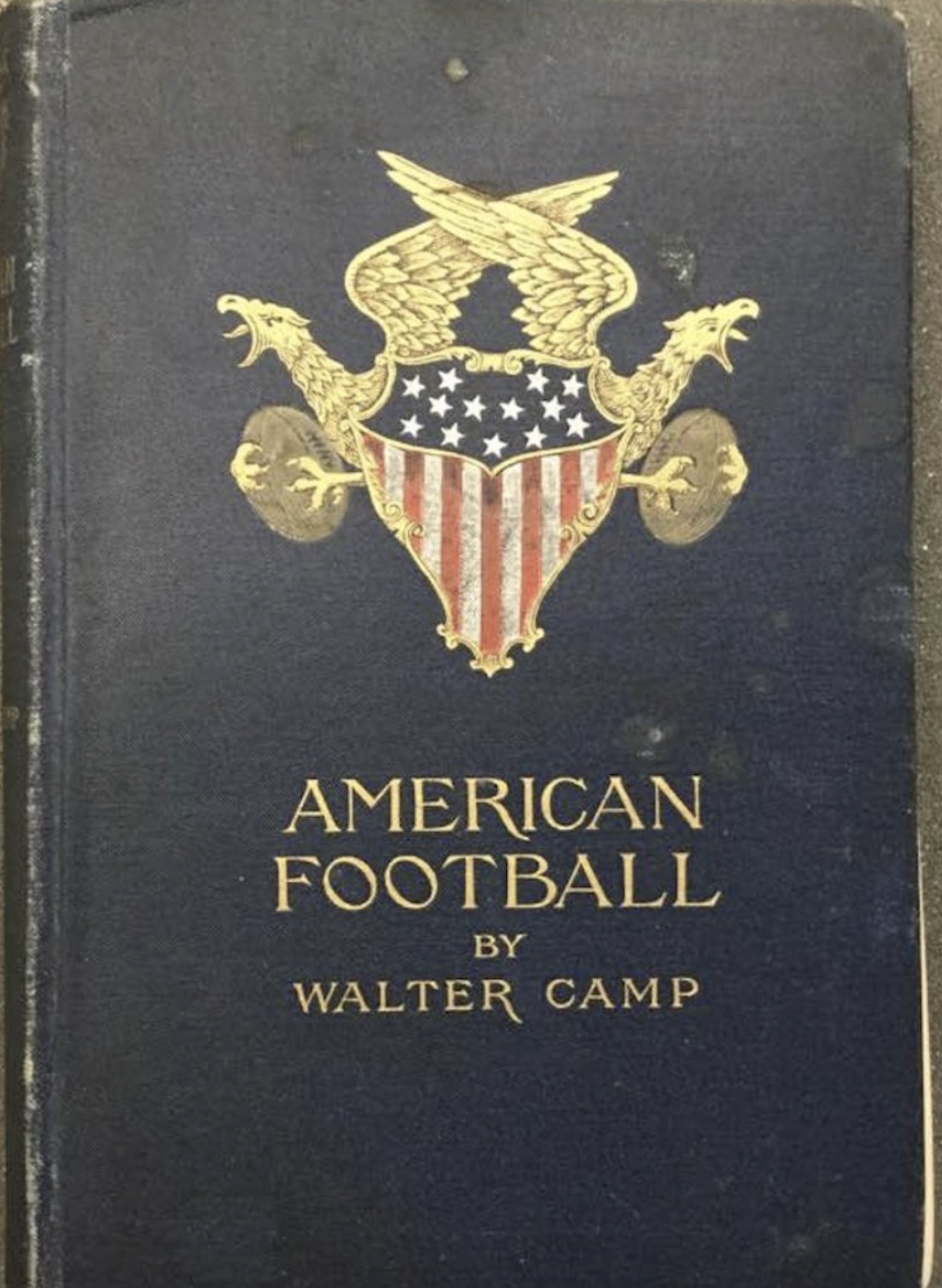 Rare Books & Primary Sources
The Bass Business History Collection is primarily comprised of printed books, from the 15th century through the present time. Holdings document the development of commercial, business and craft enterprises mostly in the American and European contexts. Printed books are supplemented by some manuscript materials, ephemera and similar documents.
Secondary Sources and Current Publications
In addition to rare books and original materials, the Bass Business History Collection includes holdings of secondary sources and materials to aid research in the study of commerce, business history and related topics.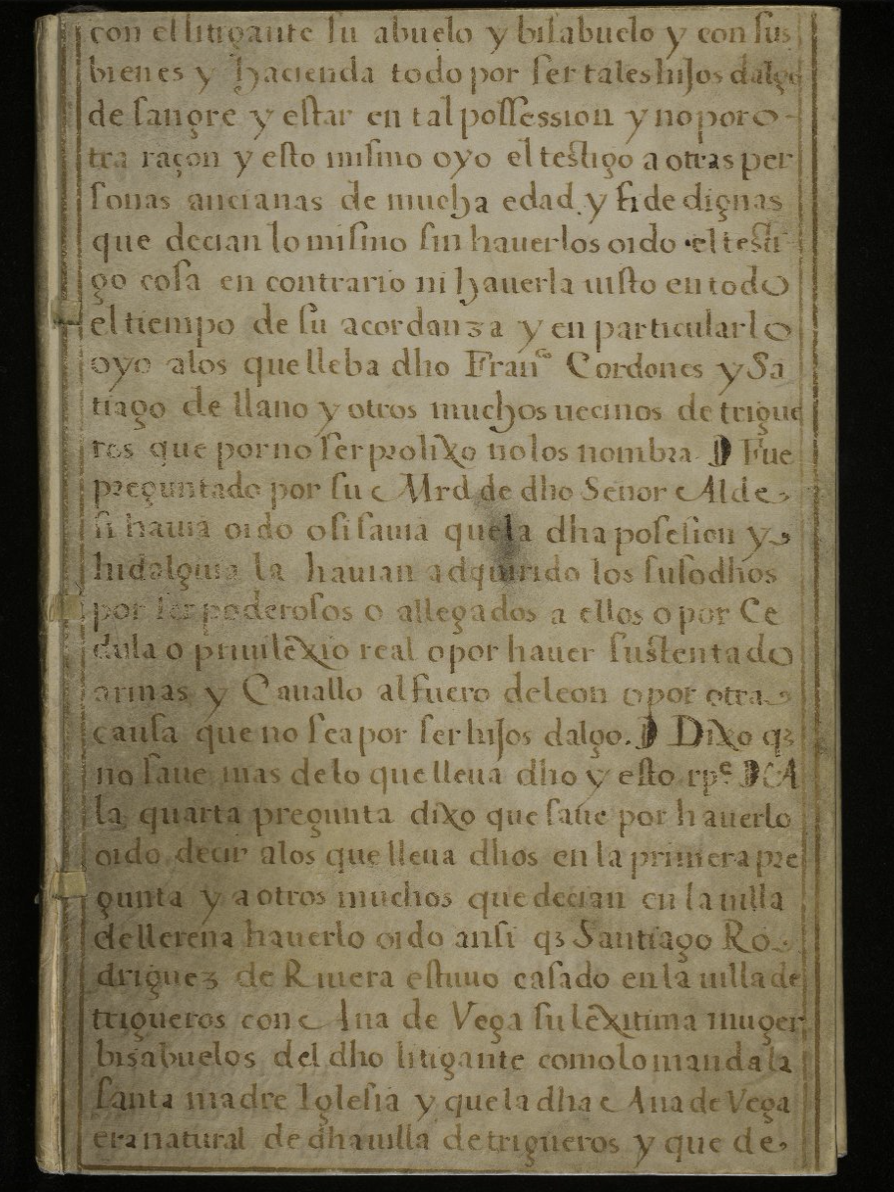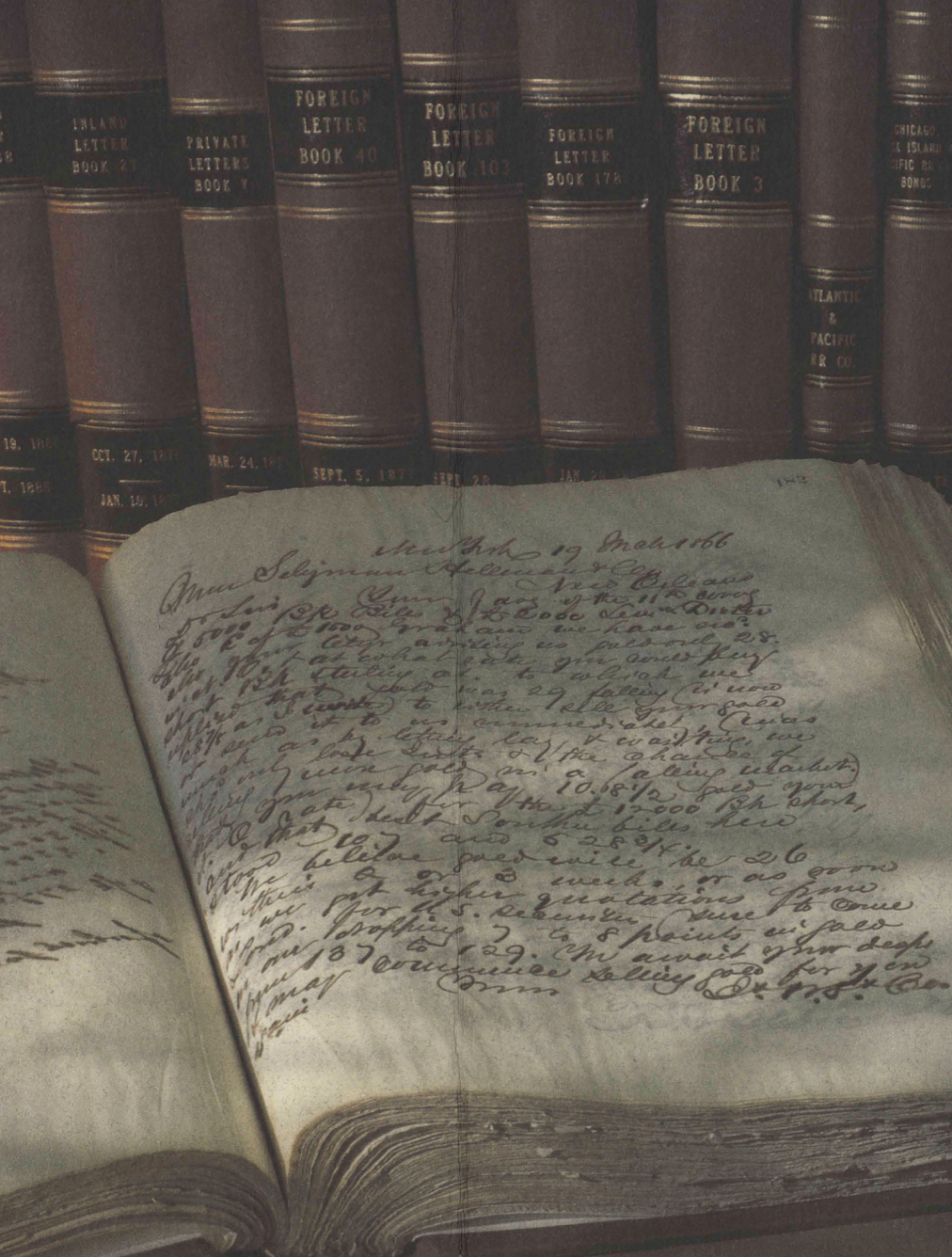 Named Collections and Archives
Housed within the Bass Business History Collection are several named collections and archives. Archival materials are primarily in microfilm format.
Technology
Technology

Description
Wi-Fi access is available in all rooms of the library. Instructors and students can access the internet by wirelessly connecting to the University's wi-fi network.