Image
Image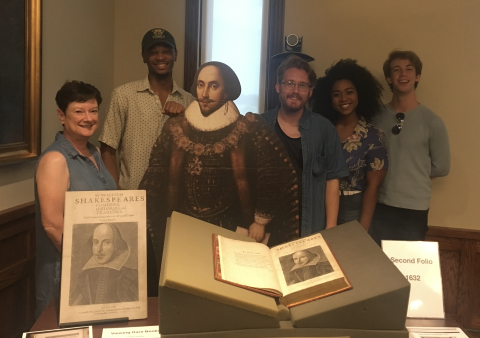 Description
The John and Mary Nichols Rare Books and Special Collections are comprised of more than 15,000 rare books and special materials in English, European, and American literatures dating from the 15th century to the present.  The university established the collection in 2001 to promote scholarship in the field of English literature and to provide stewardship for the general collection of rare books within the library system. The collections contain a broad spectrum of key titles and authors in English literature from 17th century through the 20th century.  Most major English literary figures are represented, often by first edition or rare limited editions of their works. Among these is the rare Smithwick first issue of Shakespeare's Second Folio, published in 1632 and the 1678 edition of John Milton's Paradise Lost. Also present are works by Jane Austen, Lewis Carroll, Cervantes, Dante, Arthur Conan Doyle, Victor Hugo, Edgar Allan Poe, Mary Shelley, and Mark Twain. A collection of general rare books, including incunabula, bibles, books on English history, and 17th and 18th century English plays, complement the focal literature collections. In addition to the Dickens Collection, several named collections are held within the Nichols Collections, including the Bob Burke Bible Collection and the Lois Lenski Children's Literature Collection. These holdings offer outstanding opportunities for research and teaching over a wide range of fields, including fine arts, folklore, history, law, literary studies, politics, publishing and book history, religious studies and theatre. The Collections are named for John and Mary Nichols, longtime supporters of the University of Oklahoma and OU Libraries. 
View 
Nichols Collections Brochure
Address
Bizzell Memorial Library
401 W Brooks St., Rm. 509NW
Norman, OK 73019
United States
Build Your Page
Collection materials do not circulate and are made available for use in the Duane H.D. Roller Reading Room at the Fifth Floor Special Research Collections. For information about viewing materials, support for research and instruction, tours, and details about sources and services, see the 5th Floor Special Research Collections page.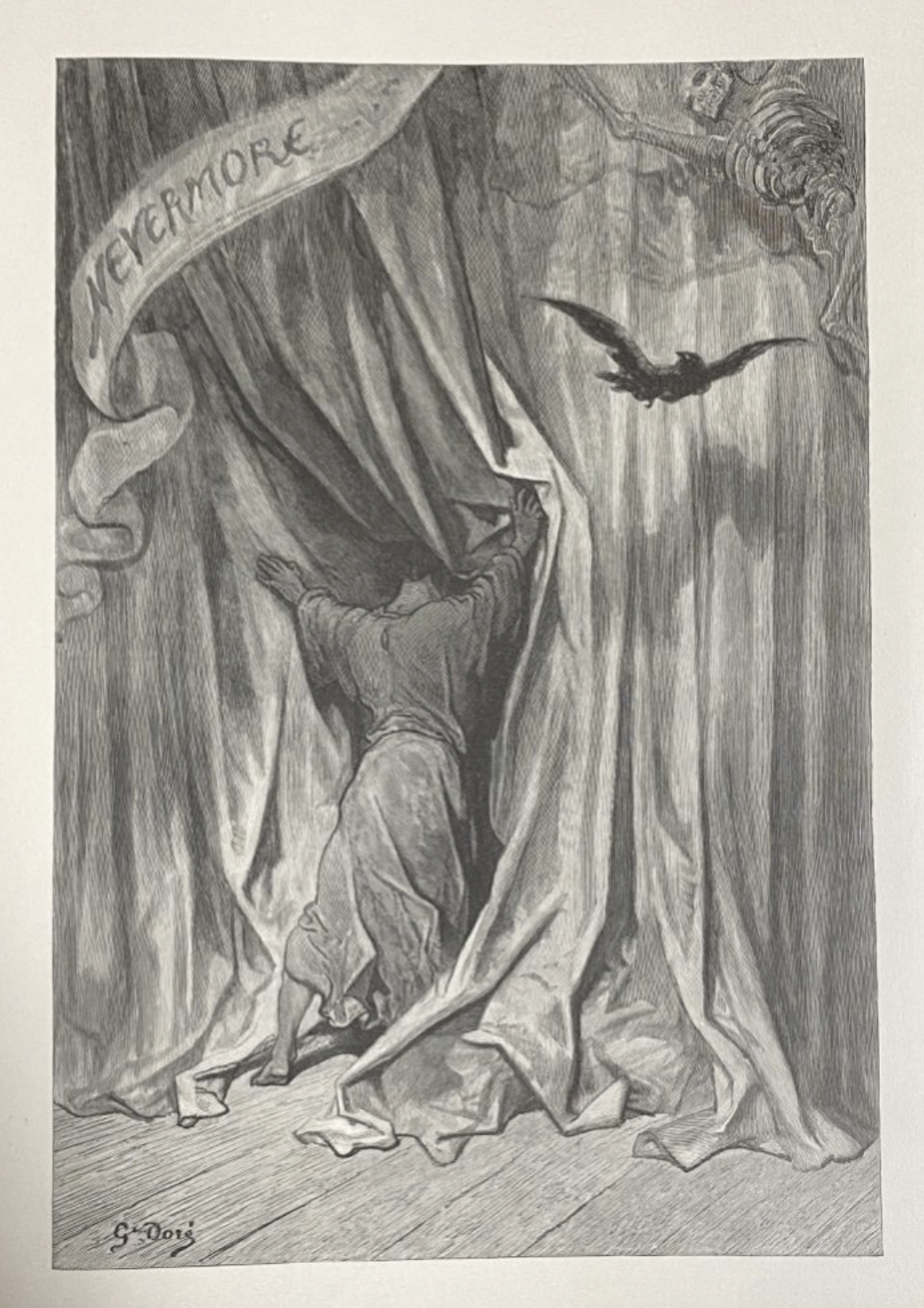 Rare Books and Primary Sources
John and Mary Nichols Rare Book and Special Collections is primarily comprised of printed books, from the 15th century through the present time. Over 13,000 printed books are supplemented by some manuscript materials, ephemera and similar documents. Materials from the "Limited Access" Collection at OU Libraries were absorbed into Nichols at its establishment in 2001.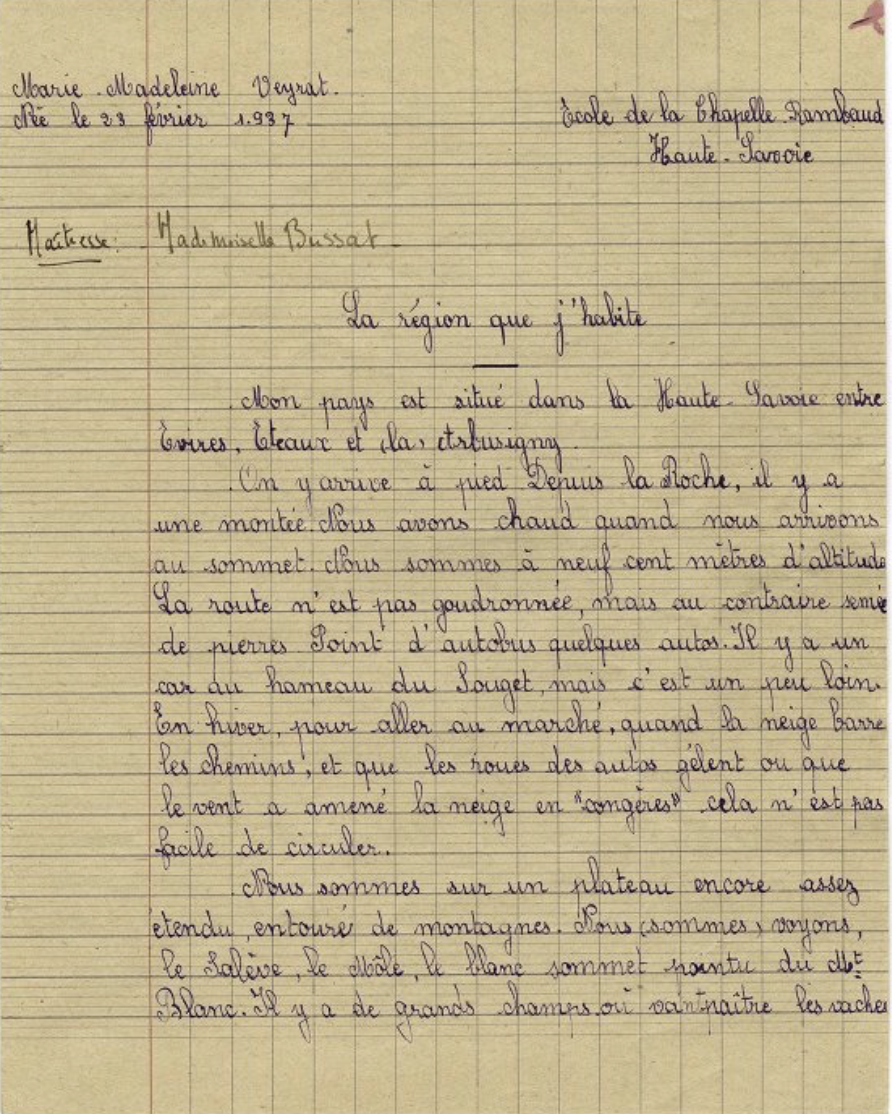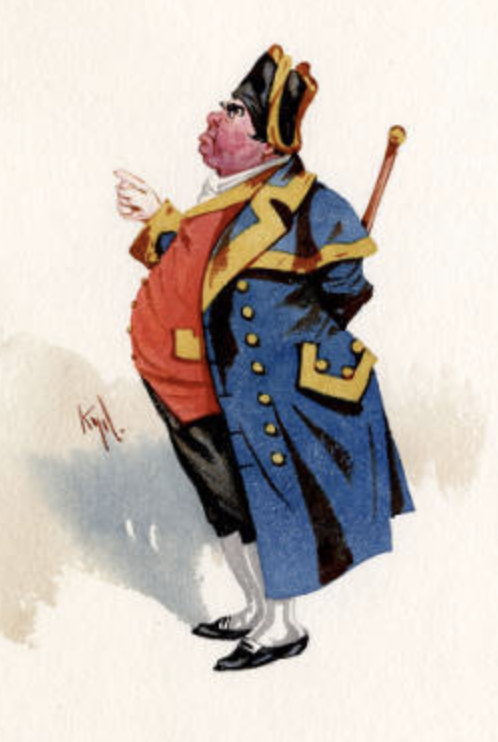 Named & Topical Collections
Beyond the General Rare Books Collection (many items of which were originally in the Limited Access Collection), Nichols comprises several named and topical collections: 
The Literature Collections include first and early editions of many American and British authors. This includes a Dickens Collection and a Lois Lenski Children's Literature Collection.
The Bible Collection comprises a variety of Bibles and theological works, including items from the Bob Burke Bible Collection
John and Mary Nichols Rare Books Research Guides
Technology
Technology

Description
Wi-Fi access is available in all rooms of the library. Instructors and students can access the internet by wirelessly connecting to the University's wi-fi network.