Image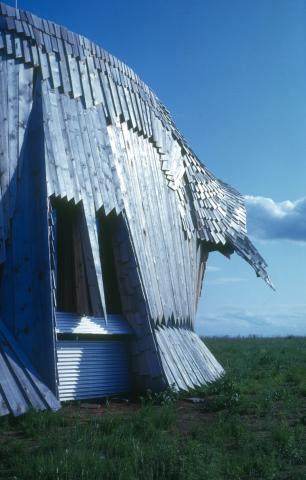 The American School Archive collection will be available on the 5th floor of Bizzell Memorial Library beginning October 16, 2023. Formerly a component of the University Libraries' Western History Collections, the American School Archive will now be an independent special research collection.
The move from the Western History Collections to the 5th floor in Bizzell will increase the Libraries' capacity to support interactive, impactful learning opportunities for students using these materials. The 5th Floor Special Research Collections offers flexible, accessible, and expansive research, learning, and instruction spaces that allow students and scholars to explore and engage with this dynamic collection. 
This shift also aims to boost the prominence, discoverability, and usability of this invaluable collection, increasing its accessibility for global scholars and alumni. 
The American School Archive remains open and accessible to all users, joining on the 5th floor the History of Science Collections, the Nichols Rare Books and Special Collections, the Bass Business History Collection, and the William Bennett Bizzell Bible Collections.
The American School refers to the imaginative school of design and practice that developed under the guidance of Bruce Goff, Herb Greene, and others at the University of Oklahoma and under Robert Faust at Auburn University. The Archive includes drawings, photographs, planning records, publications, models, and other records that document this distinctive legacy and its impact on the built environment regionally, nationally, and globally.
Users may direct all inquiries and research requests regarding the American School Archive to lib-hos@ou.edu or via the Special Research Collections contact page. 
Hours for the Bizzell 5th floor special research collections are listed here.