Getting Started Databases
Academic Search Complete
Comprehensive, multidisciplinary database covering social sciences, humanities, education, physical and life sciences, and ethnic studies with access to more than 7,000 peer reviewed journals and over 75,000 videos from the Associated Press.
Classical Scores Library
Includes classical scores and manuscripts. The major composers output is represented, as well as many lesser known composers and works. The collection includes works spanning time periods from the Renaissance to the 21st century. Coverage of score types is comprehensive, with full scores, study scores, piano and vocal scores, and piano reductions.
Dance in Video
Provides access to streaming video of dance productions, interviews, instructional videos, and documentaries by the most influential performers and companies of the 20th and 21st centuries. Selections cover ballet, tap, jazz, contemporary, experimental, and improvisational dance, as well as forerunners of the forms and the pioneers of modern concert dance.
Film and Television Literature Index
Bibliographic database covering the subjects of film and television theory, preservation and restoration, writing, production, cinematography, technical aspects, and reviews. This database indexes periodicals and technical publications. Some full text is available.
International Bibliography of Theatre and Dance
Access content in International Bibliography of Theatre & Dance, as well as full text for other titles including Canadian Theatre Review, Dance Chronicle, Dance Teacher, Modern Drama, PAJ: A Journal of Performance and Art, Research in Dance Education, Research in Drama Education, Studies in Theatre and Performance, TDR: The Drama Review, Theater, and many more. Full text is available.
JSTOR Understanding Series
Research tool connecting primary texts with journal articles and book chapters on JSTOR. It includes key works of British literature, the King James Bible, and all Shakespeare plays and sonnets.
Kanopy Streaming Video
Provides access to streaming video supporting classes in the arts, business, health, media/communication, science, humanities and education. 
NOTE: Kanopy video access is mediated. This means that any video not currently licensed for use will require the user to request access. Access is being enabled for class use with instructor approval.
Music Index
International index covering music periodicals with a broad range of subject matters. Materials indexed include historiographic, ethnographic, and musicological data, reviews, obituaries, news, book reviews, tapes, and performances.
Naxos Music Library
Offers streaming access to over 133,000 classical music CDs and over two million tracks, both standard and rare repertoire.
North American Indian Drama
Provides full text plays from American Indian and First Nation playwrights of the 20th century. More than half of the works are previously unpublished, and hard to find, representing groups such as Cherokee, Creek, Choctaw, Pembina Chippewa, Ojibway, Comanche, Cree, Navajo, Rappahannock, and others.
Oxford History of Western Music
This resource includes a full-text, printer-friendly digital edition of the Oxford History of Western Music with 500 illustrations and 1,800 musical examples. There are more than 1,700 links provided to relevant entries in Grove Music Online.
RILM Abstracts of Music Literature
International index to vocal and instrumental music materials, including articles, books, bibliographies, catalogs, conference proceedings, discographies, dissertations, ethnographic recordings, Festschriften, films, iconographies, reviews, and videos.
Subject Librarian(s)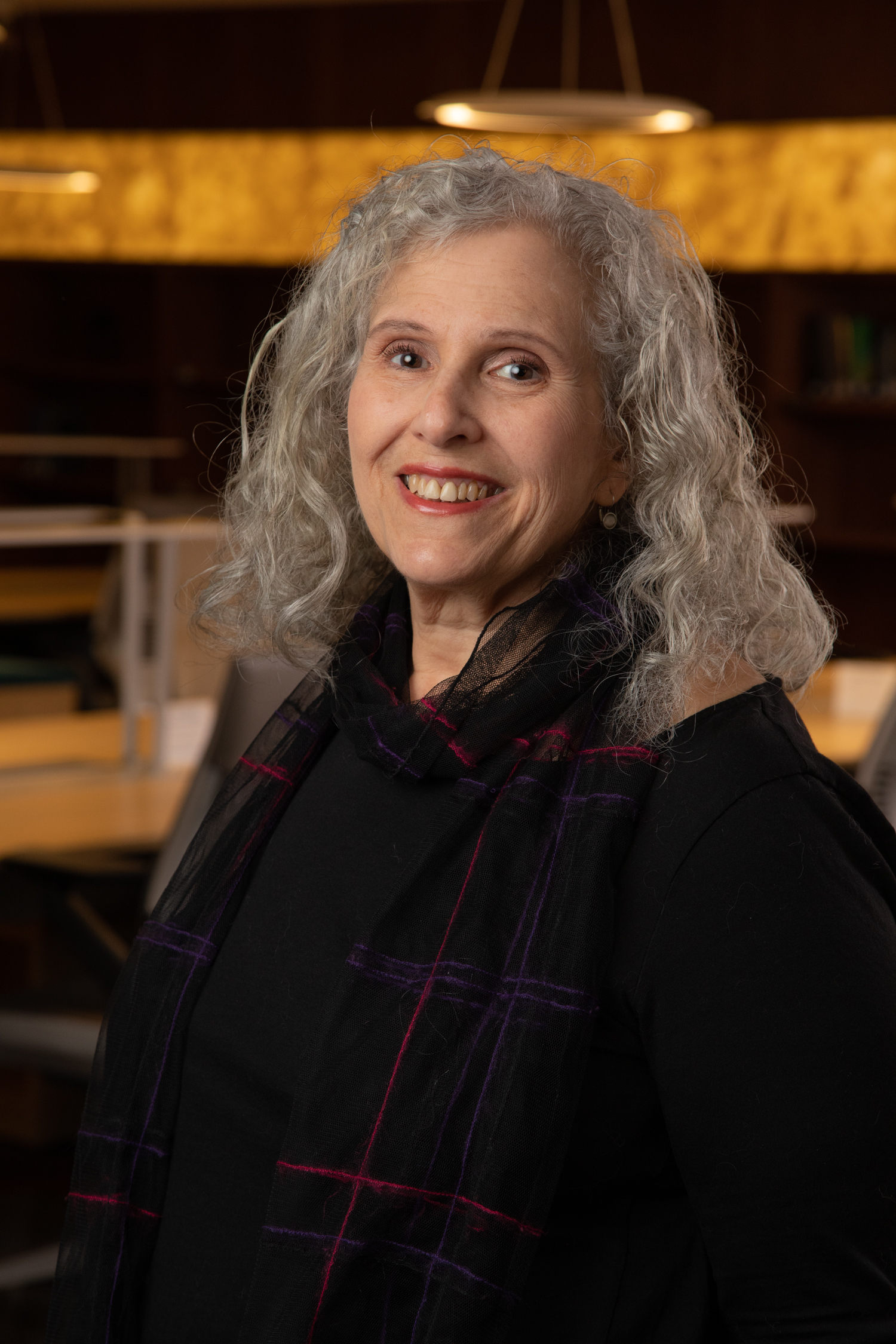 ---
Subject Librarian(s)