Image Media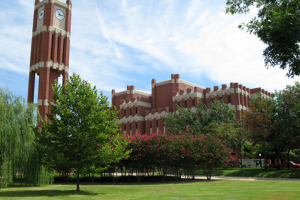 Cloud Infrastructure and Development is the combination of cultural philosophies, practices, and tools that increase an organization's ability to deliver applications and services at high velocity: evolving and improving products at a faster pace than organizations using traditional software development and infrastructure management processes. This speed enables organizations to better serve their customers and compete more effectively in the market. At OU Libraries the Cloud Infrastructure and Development's Applications team maintains core infrastructure and developer tools that provide automation, efficiency, and scalability to our code life cycle.

The CID team also includes the Libraries' Web team. The Web team leads strategic enhancements to the libraries' web presence that hosts over a million unique visitors a year from over 70 countries. Their work also supports distance education students and non-traditional adult learners whose only experience of the library is a virtual one.This team maintains the technical infrastructure and development for services used to support teaching and learning including Discover, Databases & E-Reference Access, My Library, and the Libraries' chatbot. They also work to improve services to patrons with disabilities through usability and accessibility measures.

CID Staff
Logan Cox, Sr. Software Engineer / Technical Manager
Kyle Davis, Web Development Team Leader
Stephanie Gallo, Library Publishing Developer
Michael Malahy, DevOps Engineer (Research Platforms)
John Witkowski, Web Development
Zhongda Zhang, Repository Developer
Open Journal Systems (OJS3) is an open-source software for the management of peer-reviewed academic journals. The Cloud Infrastructure team is responsible for the creation of new journal sites, application management, and administration of the supporting virtual hosts.

To learn more about the platform that supports Journals @ OU Libraries, visit the PKP website.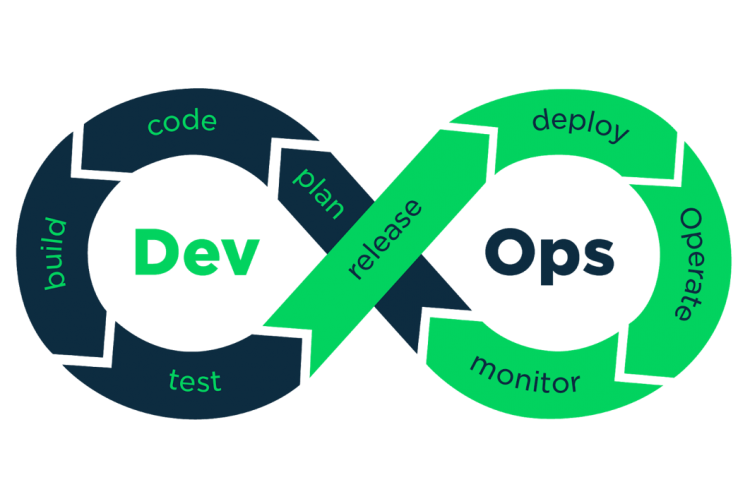 As a general-purpose technology group, the Cloud Infrastructure & Development team plays a unique role in the organization. At its core, the team is focused on doing "more with less" by implementing DevOps automation tools to manage infrastructure and software services with code. This involves continuous development, process refinement,  and evaluation of current and new technologies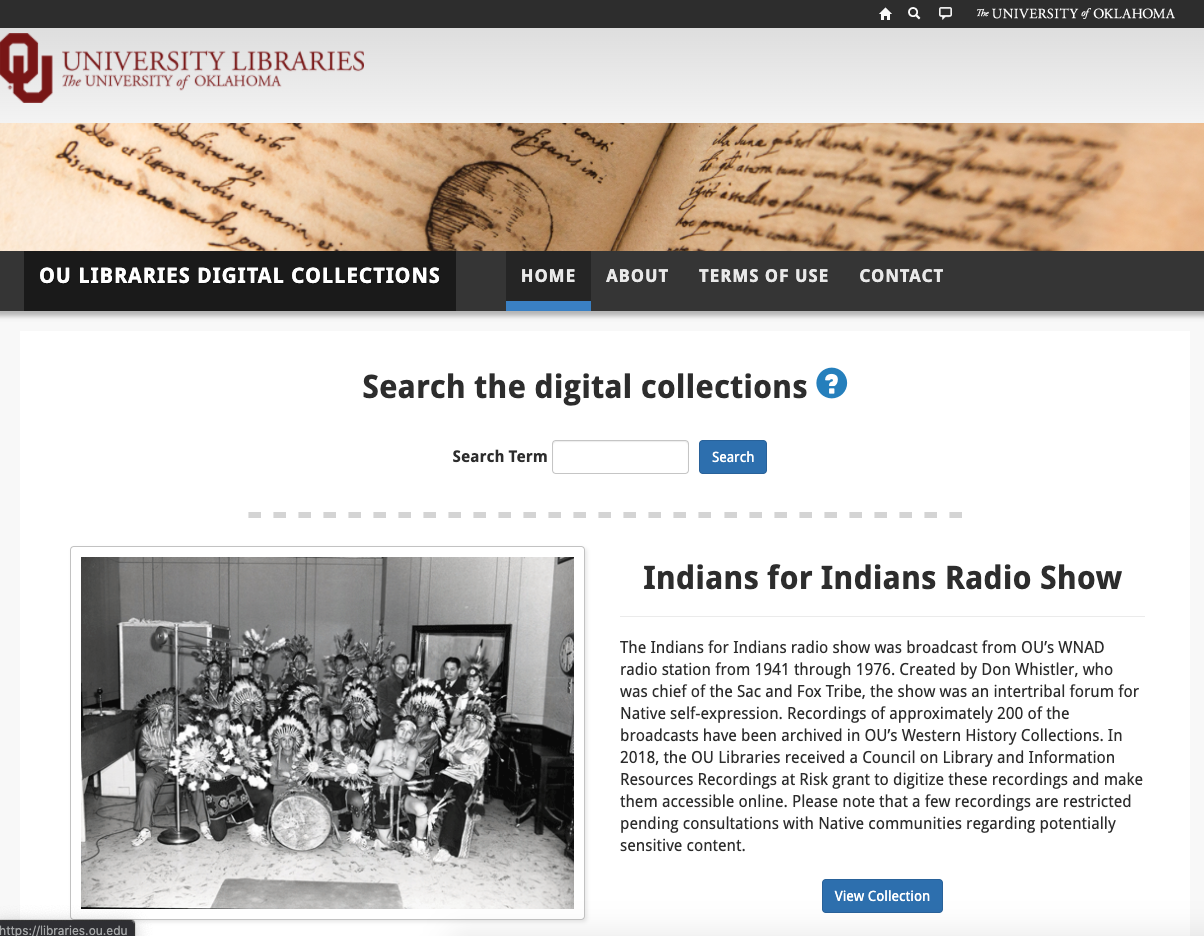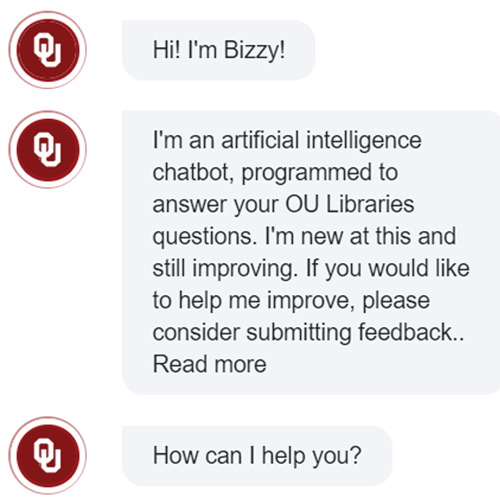 Bizzy is the Libraries' AI Chatbot, developed to answer Level I & II questions of the READ scale for Libraries' users. Bizzy is available at all times to answer chat questions.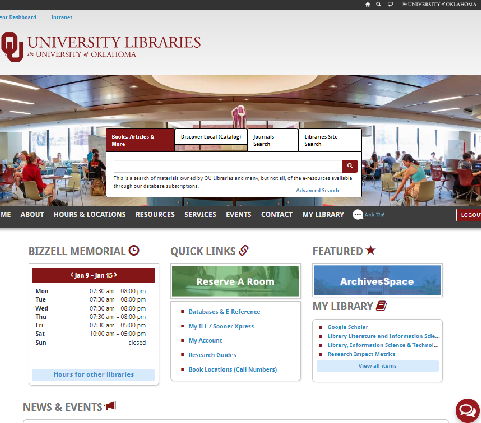 The main website is the gateway to Libraries' services, tools, and collections. It provides access to resources and services, including: research assistance, Bizzy (OU Libraries' AI chatbot), research guides, online databases, and ILL (interlibrary loan) requests for delivery of books and articles. It also supports teaching through textbook reserves, Canvas, and other means.