Image Media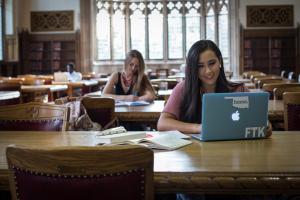 This unit is accessible whenever the Bizzell Memorial Library is open.
The Research Help Desk is where you can get research assistance from University Libraries' Peer Research Mentors and Graduate Research Assistants. The Research Help Desk is located in Bizzell Memorial Library on the main floor at the Main Circulation Desk. At the Research Help Desk, OU Libraries' student employees will assist you with your research questions, while also helping you become more comfortable and confident navigating the OU Libraries' website and databases.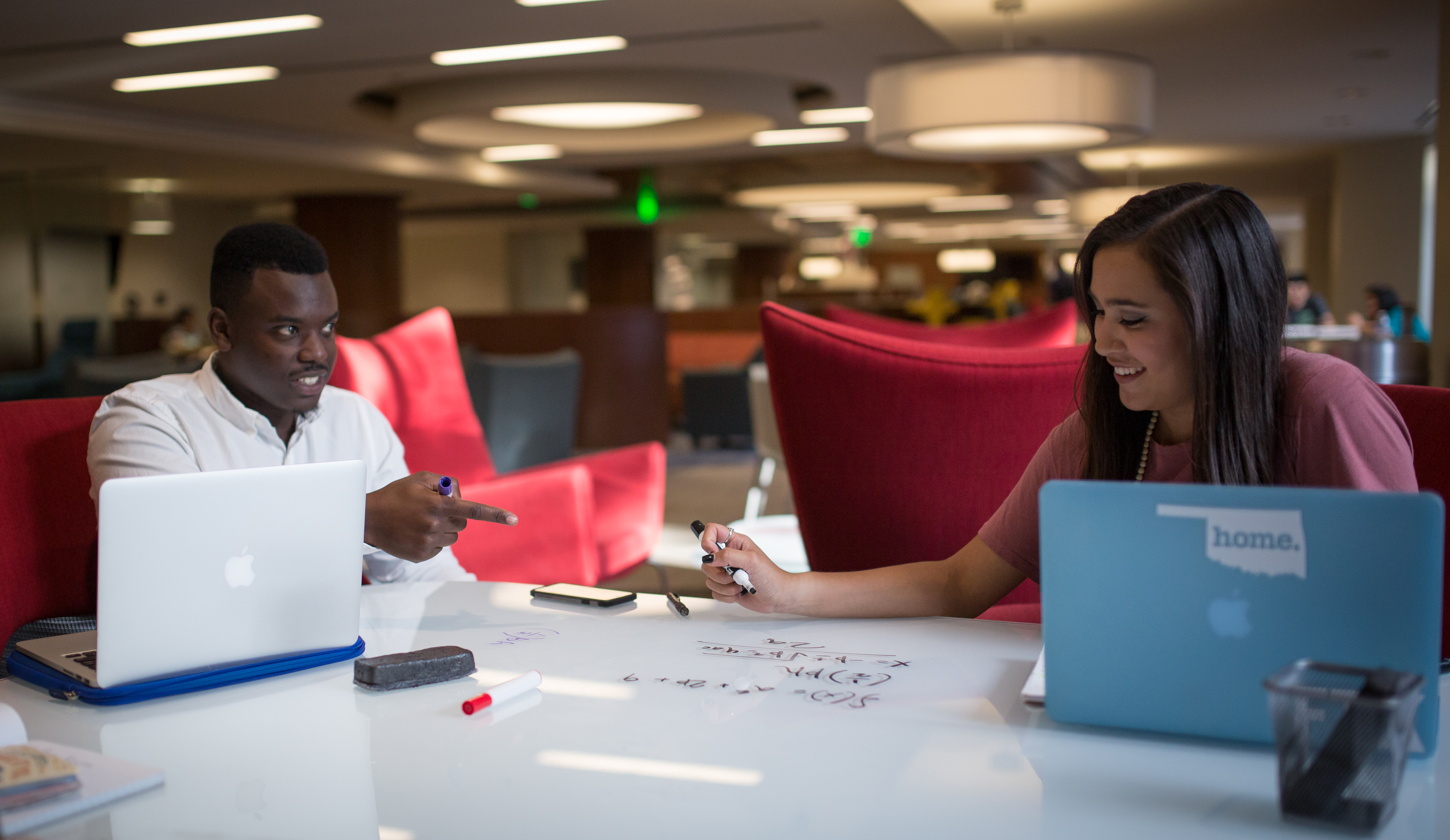 The Research Help Desk's Graduate Research Assistants are highly trained student employees ready to help you improve your research skills. They can also connect you to library services you might not even know exist. 
Graduate Research Assistants can help you:
Brainstorm topics
Develop research strategies 
Navigate OU Libraries Discover! box and subject databases
Understand terms like "peer-reviewed" and "scholarly"
Read and evaluate sources for credibility and relevance
Referrals to librarians with relevant expertise