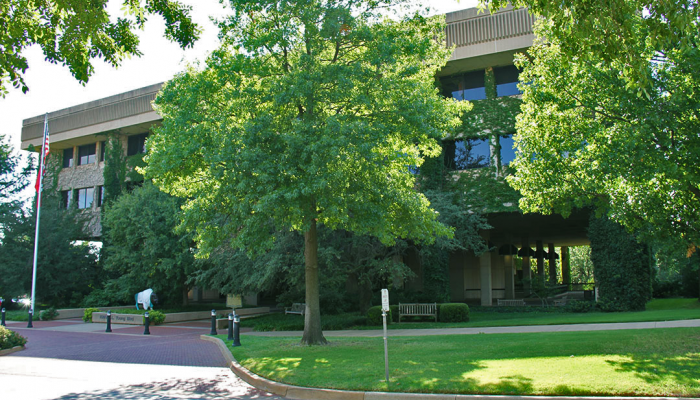 The Robert M. Bird Health Sciences Library serves the Health Sciences Center and health professionals across the state, providing mediated searching, journal photocopying and access to the largest collection of medical books in Oklahoma.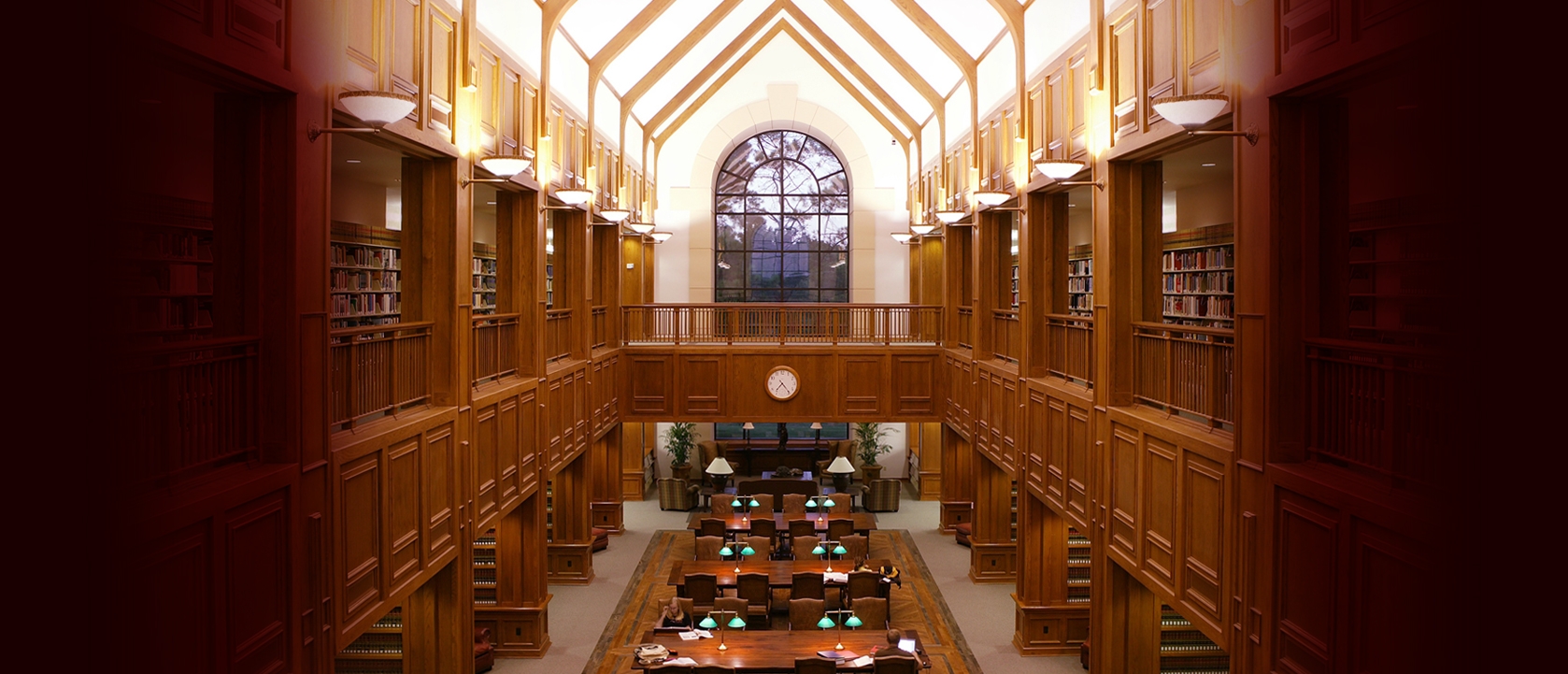 The Law Library provides a comfortable and modern setting for studying the law and conducting legal research. Students, faculty, attorneys, and public patrons have access to all major legal databases, many specialty databases, and an extensive print collections.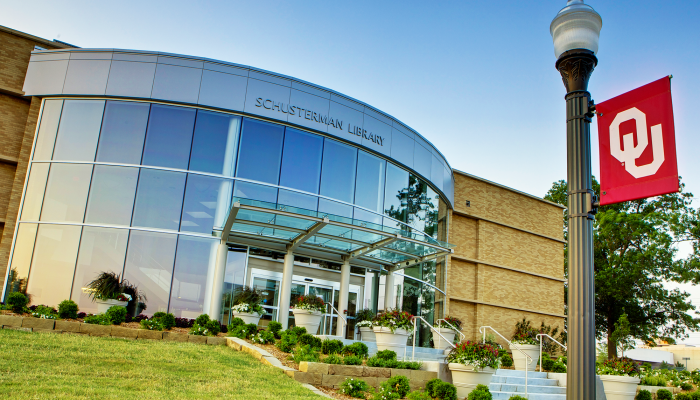 The OU Schusterman Library is the home library for students, staff and faculty of Tulsa-based programs from both the OU-Norman academic campus and the OU Health Sciences Center. The library is an active partner in accomplishing the educational, research and public service goals of the university; and strives to connect members of the OU-Tulsa community to outstanding information services, collections, and technology.
OU Departmental Libraries