University of Oklahoma Libraries is proud to publish the following faculty-driven, peer-reviewed open access publications. Read more about OU Libraries publishing services.
Interdisciplinary Journal of Signage and Wayfinding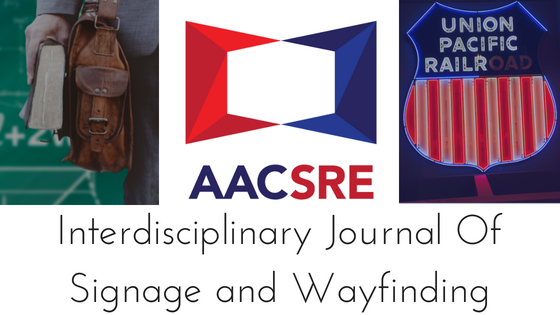 OU Libraries partners with the Division of Regional and City Planning in the Christopher C. Gibbs College of Architecture to publish the Interdisciplinary Journal of Signage and Wayfinding (IJSW).

Research related to on-premise signs and way finding is not a new topic. Scholars and professionals from the fields of engineering, business, marketing, art, architecture, planning, and law, have long produced scholarship in this area.  However, this research has often been difficult to find because of its dispersal in publications across an array of fields.  The interdisciplinary Journal of Signage and Wayfinding seeks to fill that gap.  Sponsored by the Academic Advisory Council for Signage Research and Education (AACSRE), this on-line, open source journal seeks to be the home for scholarship in the field of signage and wayfinding, and to make that scholarship accessible to academics and practitioners alike.

 
Journal Committed to Social Change on Race and Ethnicity

OU Libraries partners with OU's Southwest Center for Human Relations Studies and the National Conference on Race and Ethnicity in American Higher Education (NCORE) to publish the Journal Committed to Social Change on Race and Ethnicity (JCSCORE).

JCSCORE explores and examines interaction from interdisciplinary perspectives and reports on the status, needs, and direction of human relations studies affected by race, ethnicity and sovereignty in higher education policy, practice, and theory.
Journal of Forensic Social Work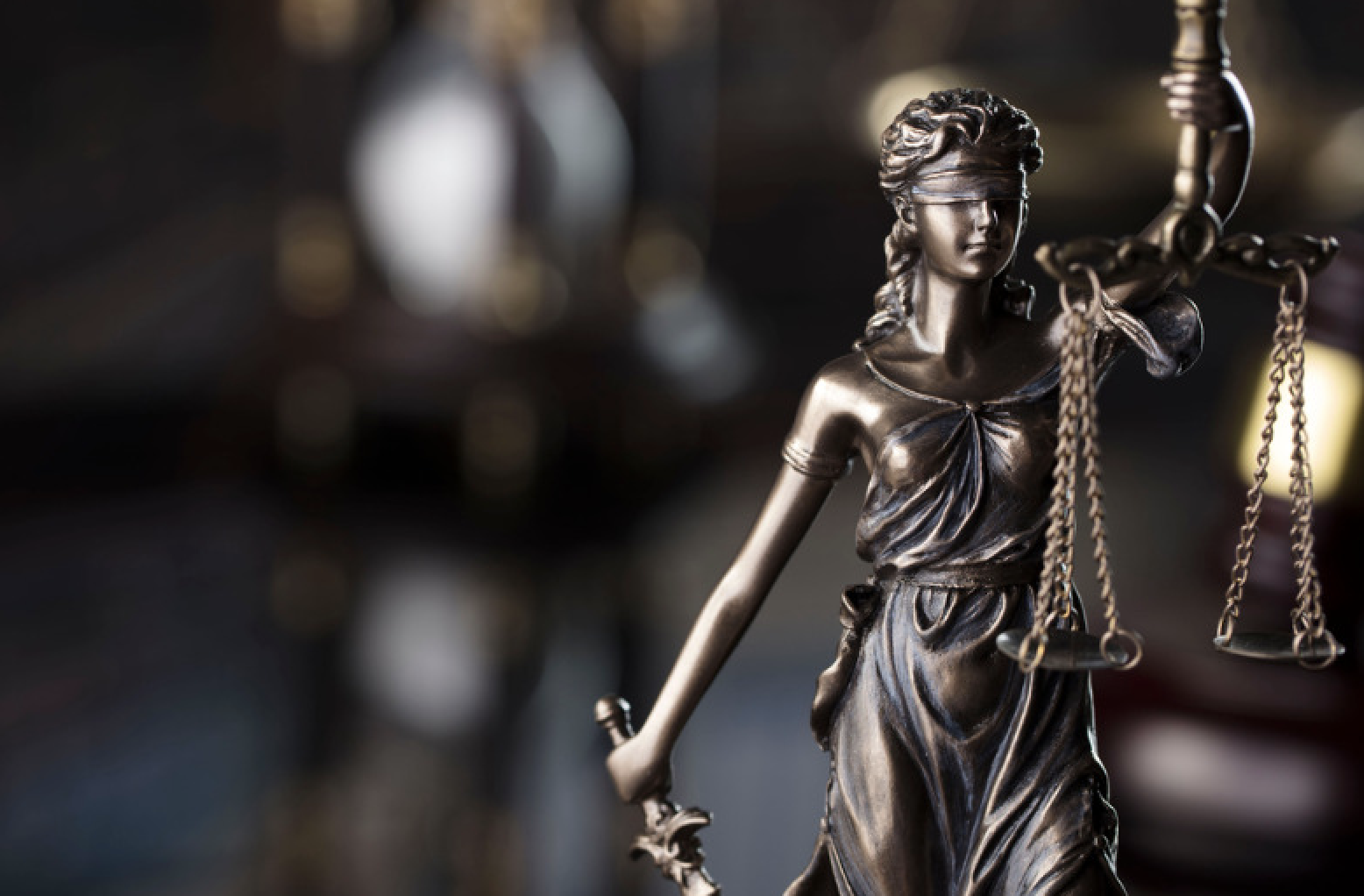 OU Libraries partners with the National Organization of Forensic Social Work to publish the Journal of Forensic Social Work (JoFSW).

JoFSW contributes to the current forensic knowledge base by publishing peer-reviewed original research, analyses, reviews, and thought-provoking essays on pressing social issues and promising forensic social work practices and policies. Articles in JoFSW analyze issues from a broad spectrum of professions, disciplines, theories, and methodologies, at the individual, family, community, organizational, and societal levels.
Journal of Higher Education Athletics & Innovation

Study and Scrutiny: Research on Young Adult Literature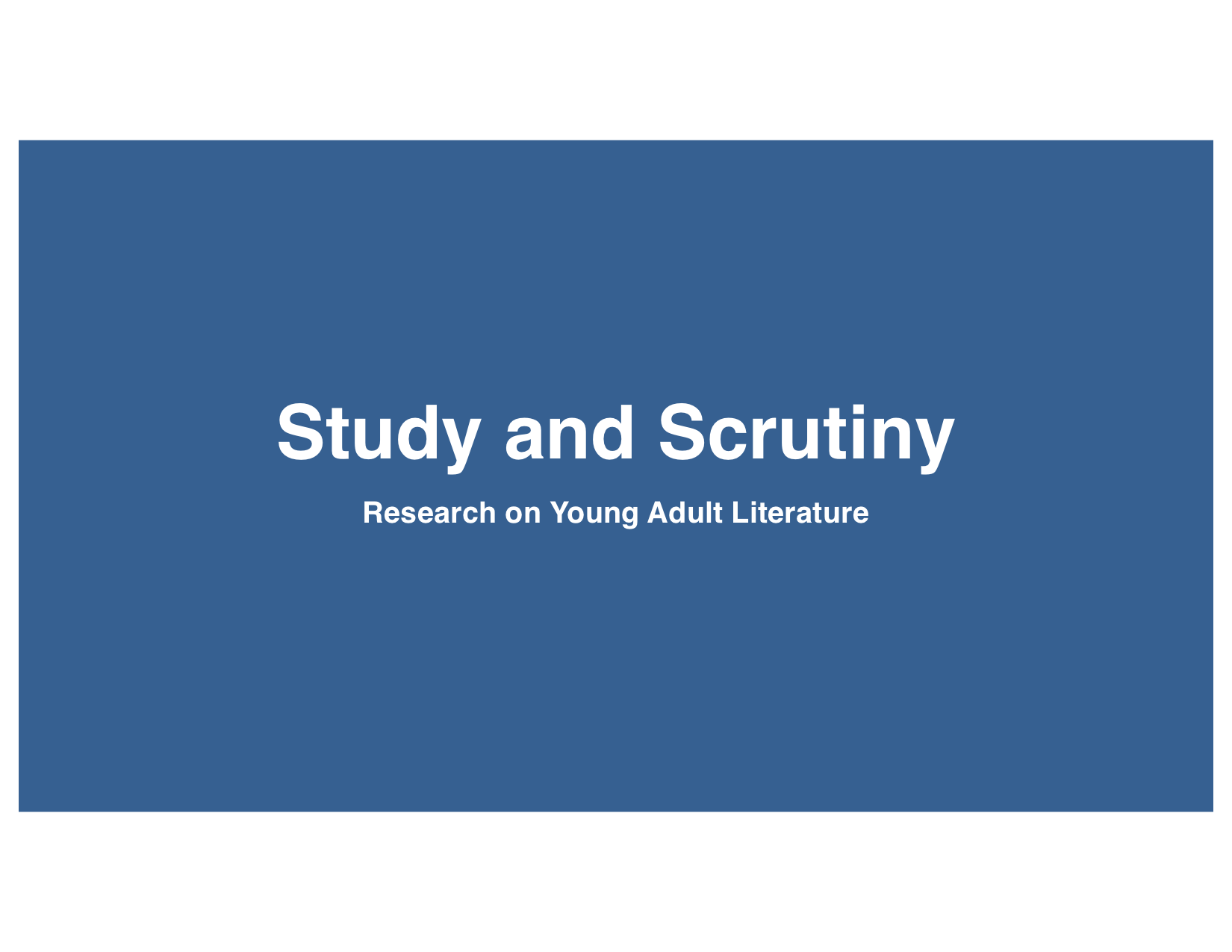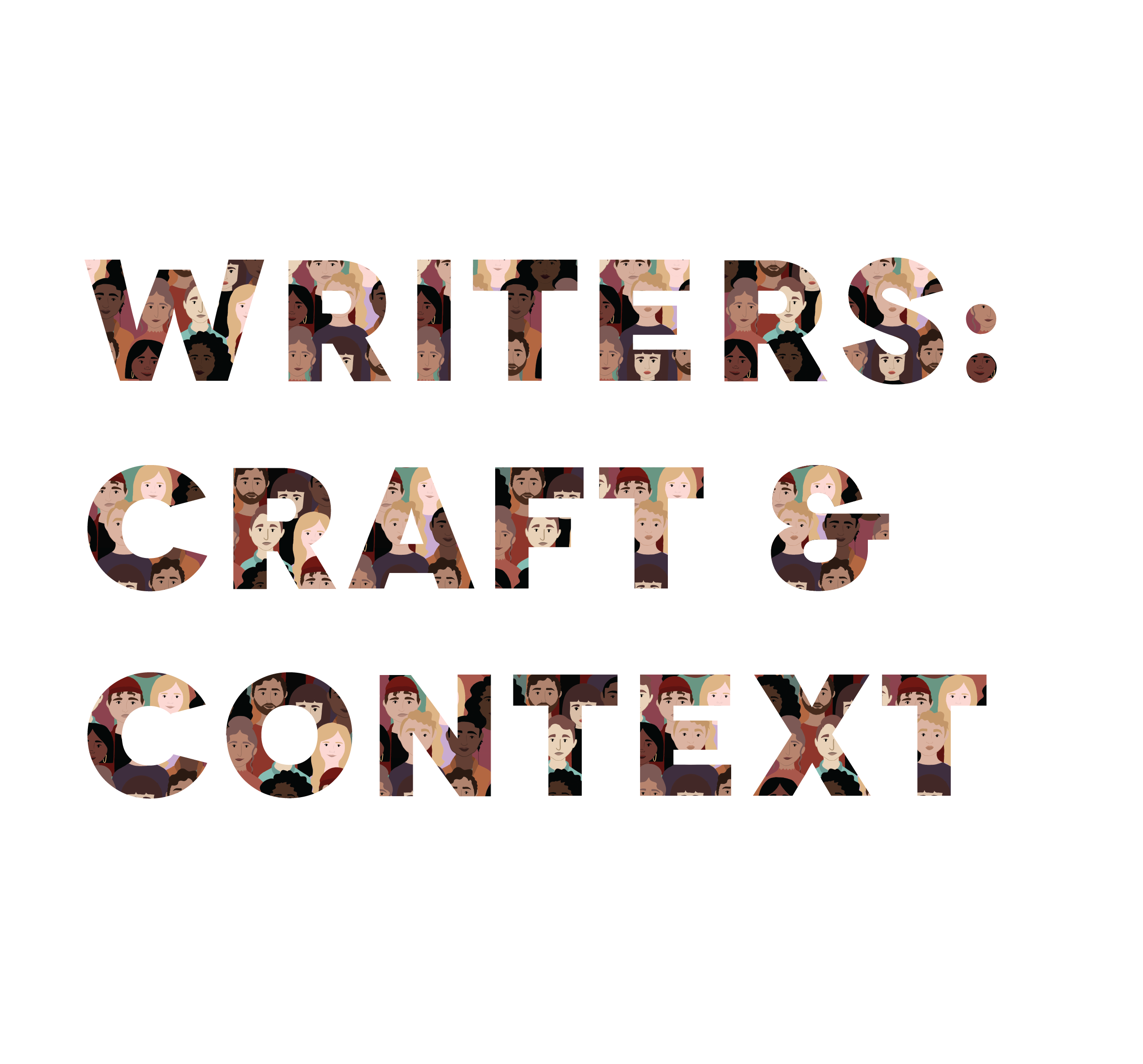 OU Libraries newest journal in its portfolio is Writers: Craft & Context. OU Libraries partnered with faculty members from the OU Writing Center, the Center for Faculty Excellence, and the Department of English to publish the inaugural issue in 2020.

Writers: Craft & Context publishes material focused on writers: the work they do, the contexts in which they compose and circulate their work, how they are impacted by policies and pedagogies, and how they develop across the lifespan. The journal especially welcomes work on writers that doesn't fit neatly elsewhere and is committed to a vision of "equitable representation in our scholarship and in our field at large"
OU Libraries Archived Journals
University of Oklahoma Libraries also archives the following scholarly, online, open access journals.
American Review of Politics

OU Libraries partnered with OU's Department of Political Science in the College of Arts and Sciences to publish American Review of Politics (ARP).

ARP published original research on American politics and the American political process. The primary focus of the journal is on American political development, politics in the American south, early American political thought, constitutional development, representation, and party politics.

The publication ran from 1980 - 1987 under the name Arkansas Political Science Journal, then from 1988 - 1992 as The Midsouth Political Science Journal, and finally as American Review of Politics from 1993 until 2020, when it ceased publication.

OU Libraries archives and provides access to volumes 1 - 16 and 23 - 37 (1980 - 1995 and 2002 - 2020) of ARP. For volumes 17 - 22 (1996 - 2001), contact your local library to request access through their Interlibrary Loan services. Feel free to contact us if you have additional questions.