Image
Image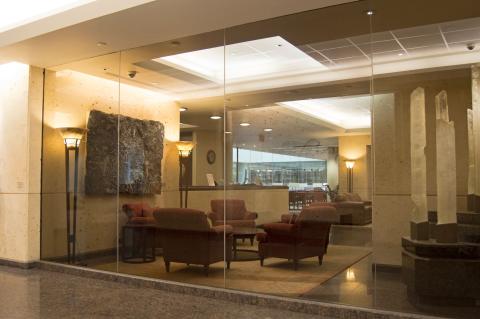 Description
The Youngblood Energy Library serves the students, faculty, and staff of the Mewbourne College of Earth and Energy, the Gallogly College of Engineering, and the Oklahoma Geological Survey. The current collection contains more than 120,000 map sheets and approximately 100,000 cataloged volumes on the subjects of geochemistry, geology, geomorphology, geophysics, hydrology, mineralogy, paleontology, petroleum engineering, petroleum geology, stratigraphy, tectonics, computer science, environmental science, as well as aerospace, biomedical, chemical, civil, computer, electrical, environmental, industrial, and mechanical engineering. The library is named after Laurence Snow Youngblood, a native of Wewoka, Oklahoma, former president of the Oklahoma Independent Petroleum Association, and loyal supporter of the University of Oklahoma.
Address
Sarkeys Energy Center
100 E Boyd St., Rm. R220
Norman, OK 73019
United States
Build Your Page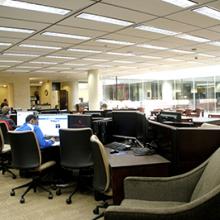 The Information Commons area offers dual-screen personal computers, as well as scanning, photocopying, and printing equipment.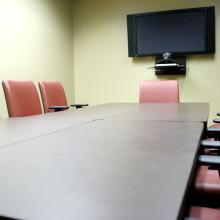 The Youngblood Energy (Geology) Library Group Study room is available for reservation by OU faculty, staff, and students. Visit the information desk to sign-up on the calendar.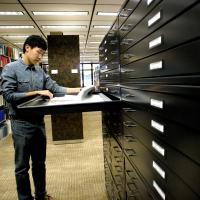 The map collection includes a comprehensive collection of current and historical USGS topographic quadrangles, USGS maps in series (C, GP, GQ, HA, MI, MF, OC, etc.), Defense Mapping Agency maps of the world and numerous thematic sheets of geological topics.