Getting Started Databases
Academic Search Complete
Comprehensive, multidisciplinary database covering social sciences, humanities, education, physical and life sciences, and ethnic studies with access to more than 7,000 peer reviewed journals and over 75,000 videos from the Associated Press.
EBSCO Open Dissertations
An open-access database built to assist researchers in locating both historic and contemporary dissertations and theses. Open Dissertations includes records for more than 1.4 million electronic theses and dissertations from more than 320 universities around the world.
Hobbies and Crafts Resource Center
Detailed how-to instructions and creative ideas to meet the interests of hobby enthusiasts. This database includes full text magazines, reference books, recipes, hobby profiles, and videos covering a variety of hobbies including arts and crafts, collecting, gardening, indoor and outdoor recreation, needlecrafts, papercrafts, model building, performing arts, and science and technology.
Home Improvement Reference Center
Provides detailed, user-friendly "how-to" information covering a variety of home improvement and repair projects. Thousands of repairs are available in the areas of outdoor projects, electrical projects, remodeling projects, plumbing projects, and maintenance. Some full text is available, as well as videos.
JSTOR
This database is a digitized archive of the backfiles of selected scholarly journals. Provides access to materials in African-American Studies, Anthropology, Asian Studies, Ecology, Economics, Education, Finance, General Science, History, Literature, Mathematics, Philosophy, Political Science, Population Studies, Sociology, and Statistics. Full text is available.
Nexis Uni
Features 15,000+ news, business, and legal sources, including U.S. Supreme Court decisions back to 1790. Some full text is available.
OER Metafinder
This resource searches over 20 of the leading OER repositories, including open and archival book repositories, with a single query. Supports full record, title, author, and date range searches to find freely available teaching, learning, and research resources.
WorldCat
An international, multi-disciplinary catalog of books, internet resources, audio visual materials, manuscripts, maps, sound recordings and other materials held by over 20,000 libraries. Contains materials representing 400 languages.
Subject Librarian(s)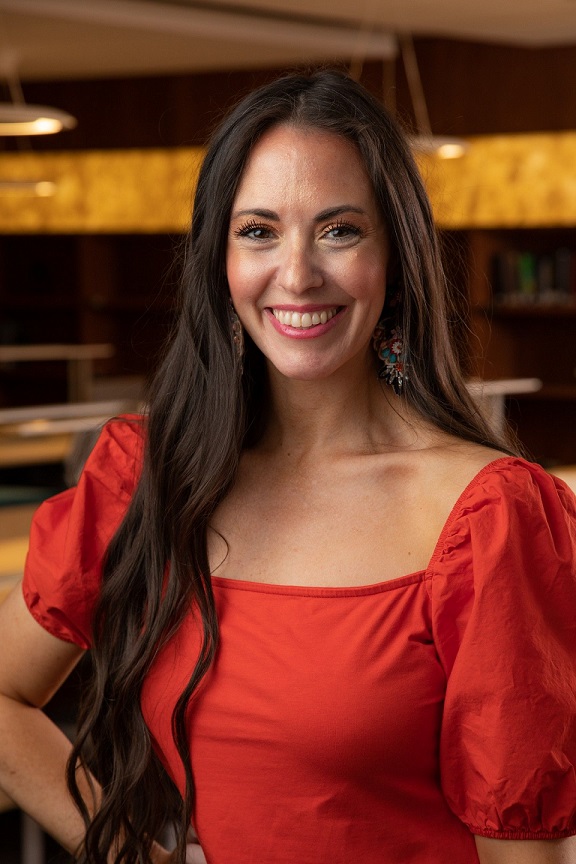 ---
Subject Librarian(s)