Image Media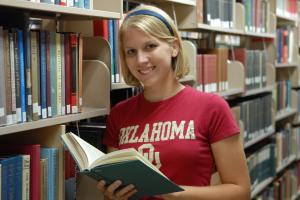 This unit is accessible whenever the Bizzell Memorial Library is open.
User Services focuses on providing quality customer service and ensuring student success.  The User Services team includes:
Resources for Research Success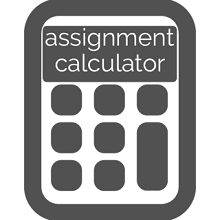 Use the Assignment Calculator to create a custom, step-by-step guide to your research project. Enter the start and end date for your assignment and get a planning checklist with information about each step of the research process. Use it for research papers, video and media projects, lab reports, posters, speeches, presentations, and research using primary sources.