Digital Collections from the Western History Collections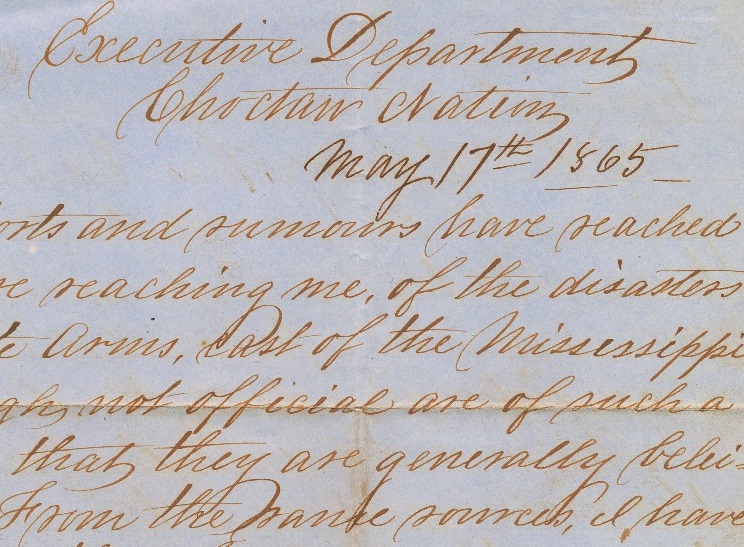 Some of our most popular collections are being digitized for greater access. The following are available on the OU Libraries Digital Collections website:
Civil War Manuscripts
Featuring the Sherry Marie Cress Collection of a U.S. Civil War Diary (1861-1865) of Charles Kroff as a soldier in the 11th Indiana Volunteer Infantry, and five letters referring to the diary and the Cress Family

Doris Duke Collection
Typescripts of oral history interviews (1967 -1972) conducted with Native Americans in Oklahoma regarding the histories and cultures of their respective nations and tribes

Indian Pioneer Papers
Typescripts of oral history interviews in the 1930s with Oklahomans about the settlement of Oklahoma and Indian territories and early life there

Native American Manuscripts
Selected Native American-related manuscript collections, primarily from tribes headquartered in Oklahoma such as the Choctaw and Seminole nations.

Photographic Archives
Selected samples from our most commonly-requested photograph collections, featuring cowboys, wild west shows, oil wells, Native Americans, and OU history

Sooner Heritage
Selected materials from the University of Oklahoma Archives, including Sooner Magazine and the OU Regents' meeting minutes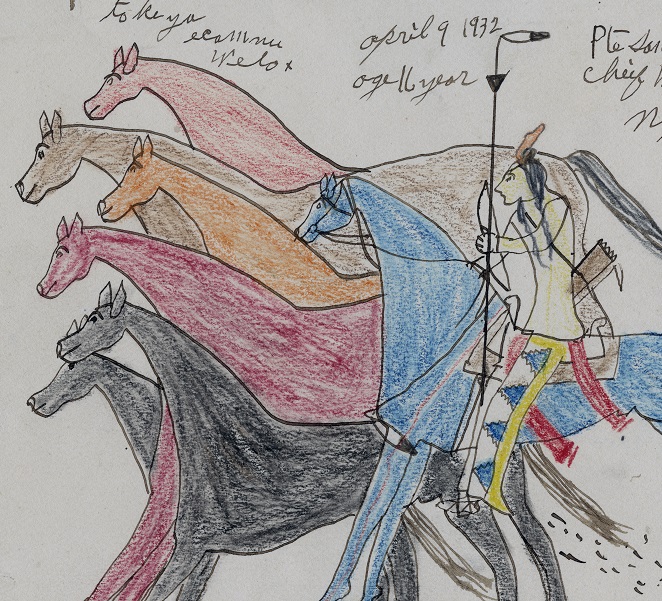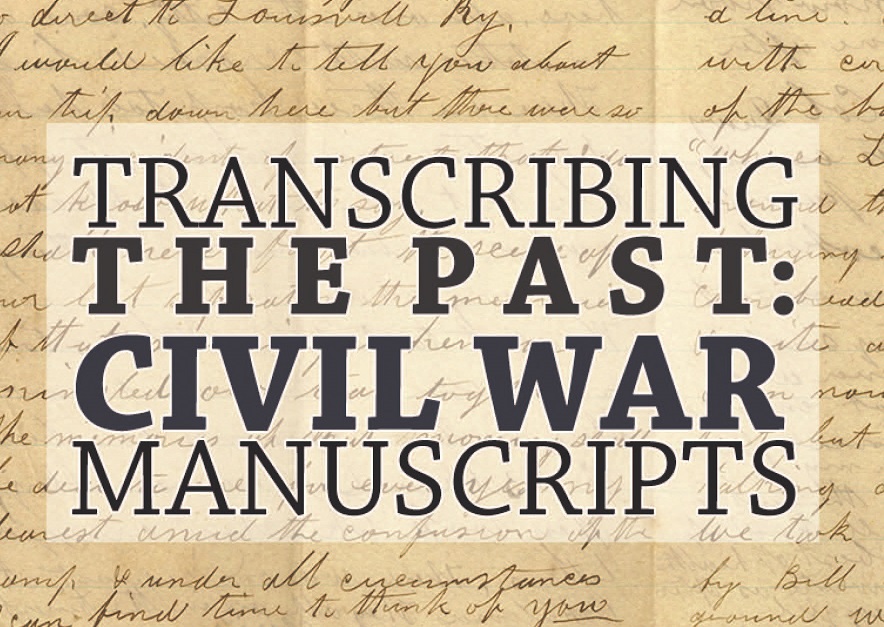 Transcribing the Past: Civil War Manuscripts
This ShareOK site has scanned images and transcriptions of letters (1862-1863) by Lt. Lyle Garrett (and wife Mary) of the 23rd Iowa Infantry, and the diary (1861-1865) of Charles Kroff, soldier in the 11th Indiana Volunteer Infantry. These transcriptions resulted from a crowd-sourced project conducted in 2014.