Image
Image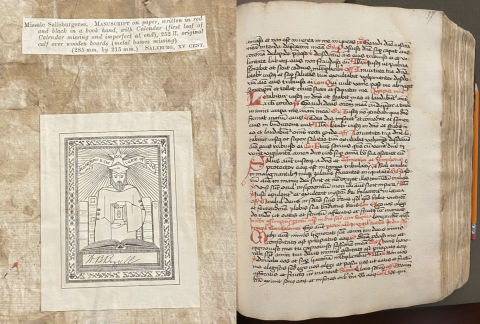 Description
William Bennett Bizzell, president of The University of Oklahoma from 1925 to 1941, purchased his first old Bible for $1 while a college student in Boston. That Geneva Bible is just one of the 665 Bibles included in the Bizzell Bible Collection.   

In addition to more common European languages such as Greek, Latin, German, French and Spanish, President Bizzell collected many Bibles in numerous other languages such as Cherokee, Muskogee, Hindi, Swahili, Javanese, Mongolian, Tartan, Mooltan, and Turkish. Additional related works include commentaries, textual studies, illustrations, geographies and histories of the holy land, works on the life of Christ, prayer books and hymnals. The collection includes several incunabula (books published in the infancy of printing, before 1500). The oldest book is a hand-painted manuscript prayer book written on vellum in the fifteenth century.   

The collection was given to the University in 1949 by Bizzell's family, with the provision that it be kept intact. Since 1987, the collection has been housed in the Gaylord Room of the Bizzell Memorial Library. President Bizzell's love for scholarship and books is reflected in his drive to complete the University Library in 1930. A statue of President Bizzell gazes perpetually on the south entrance to the library which now bears his name.  

View the Bizzell Bible Collection brochure
Address
Bizzell Memorial Library
401 W Brooks St.
Norman, OK 73019
United States
Build Your Page
Collection materials do not circulate and are made available for use in the Duane H.D. Roller Reading Room at the Fifth Floor Special Research Collections. For information about viewing materials, support for research and instruction, tours, and details about sources and services, see the 5th Floor Special Research Collections page.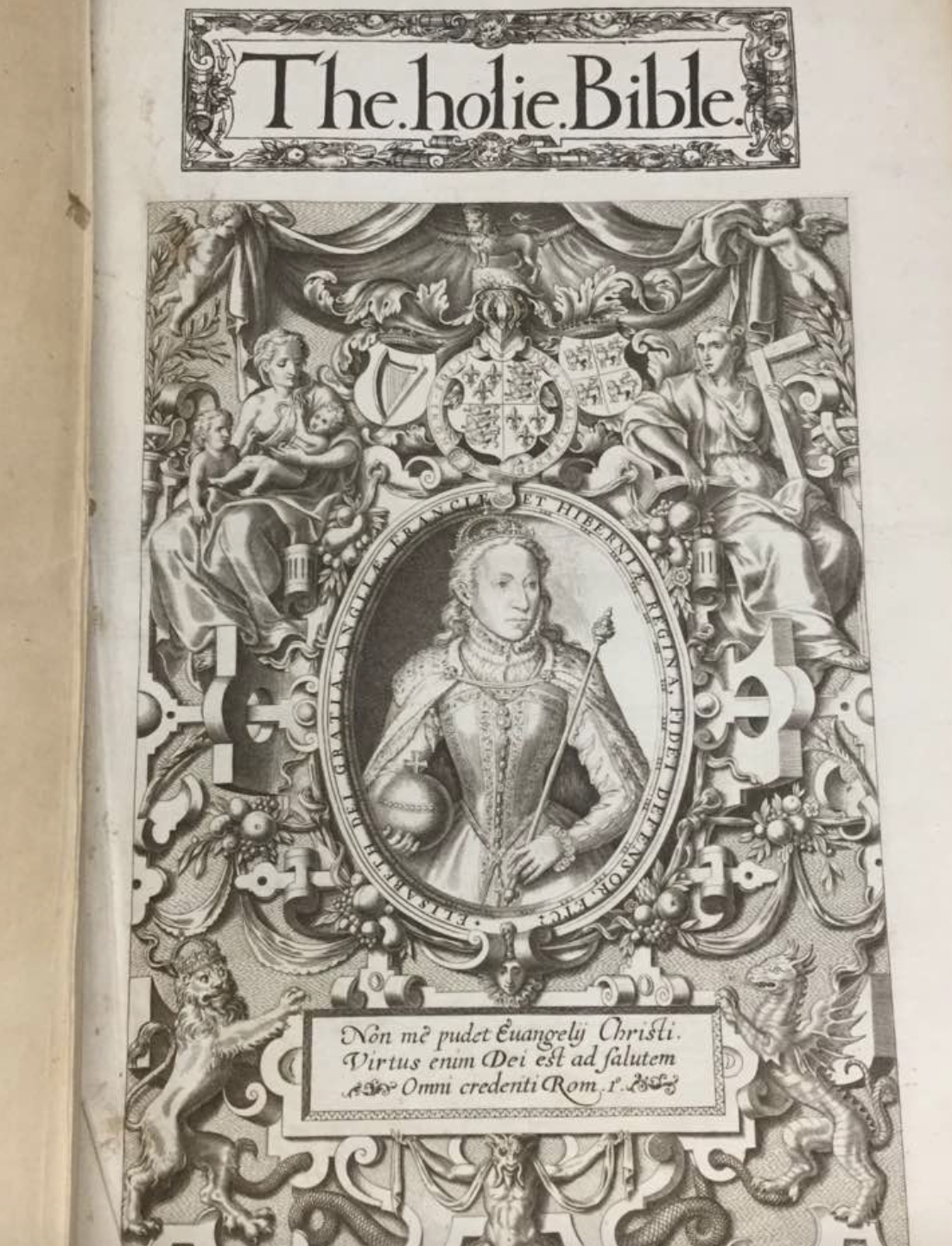 Rare Books and Primary Sources
The Bizzell Bible Collection is primarily comprised of printed Bibles and theological works, from the 15th century through the 20th century. Printed books are supplemented by some manuscript materials, ephemera and similar documents.  View checklist that was created as part of a study of the collection for an OU thesis.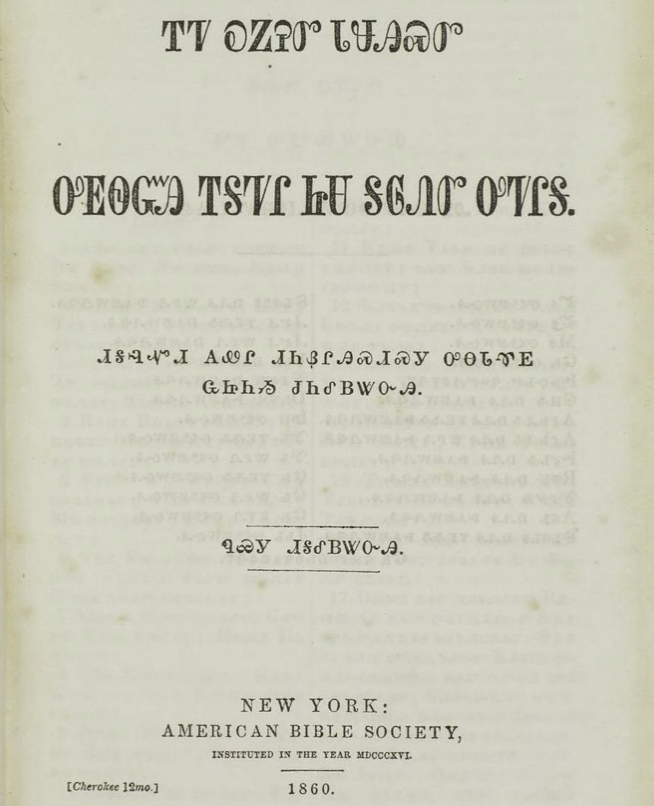 Technology
Technology

Description
Wi-Fi access is available in all rooms of the library. Instructors and students can access the internet by wirelessly connecting to the University's wi-fi network.