OUR SERVICES & INITIATIVES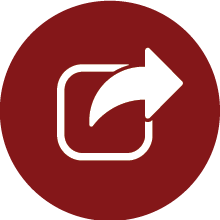 SHAREOK is the joint institutional repository for the University of Oklahoma (OU), Oklahoma State University (OSU), and the University of Central Oklahoma (UCO). It serves as the home for the intellectual output of those institutions and houses digital theses and dissertations, faculty publications, open access publications, open educational resources, institution-specific content, and much more.

Contact Mary Stoll, Institutional Repository Librarian, for more information.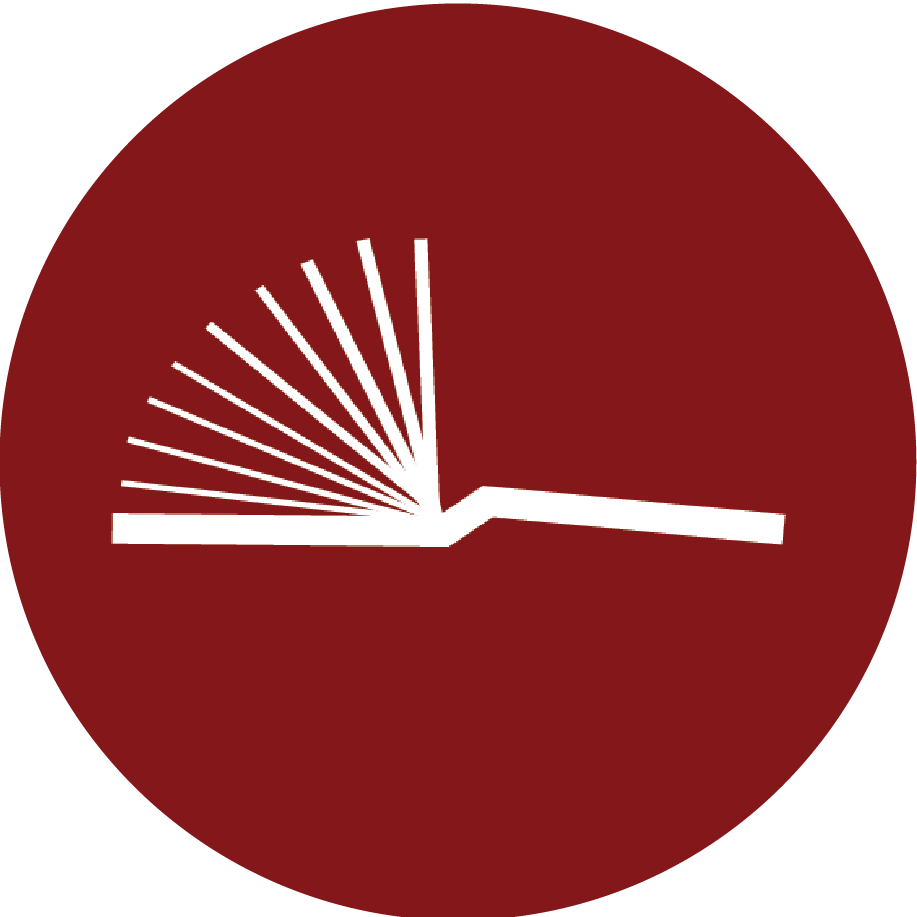 Our team works to increase awareness and adoption of open educational resources (OER) to reduce course material costs for students. The OU Libraries' Alternative Textbook Grant (ATG) awards instructors up to $2,500 to abandon costly course materials in favor of those immediately available to their students for free. OER allow faculty to customize their course materials to meet their pedagogical needs. The ATG has saved OU students over $4M in course material costs since 2014.

Contact Morgan Briles, Open Educational Resources Librarian, for more information.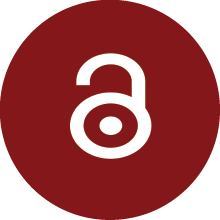 OU Libraries is proud to partner with departments and organizations to publish six faculty-driven, peer-reviewed open access publications spanning disciplines including Architecture, Education, Forensic Social Work, Race and Ethnicity, Young Adult Literature, and Writing. OU faculty interested in launching a new journal or migrating an existing journal to our platform are welcome to reach out. We are committed to hosting journals that cover diverse, unique, and underrepresented fields and topics.

Contact Nicholas Wojcik, Scholarly Publishing Librarian, for more information.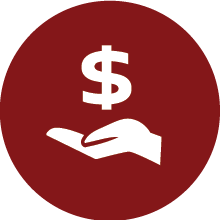 OU Libraries administers research publication subvention funding to help offset book/journal page charges, publication charges for individual articles made openly available in paywalled journals, and open access article and book fees. OU Libraries has also established memberships, subscriptions, and agreements with a number of publishers to waive or discount open access publishing costs. 

Contact Karen Rupp-Serrano, Associate Dean for Scholarly Communication & Collection Management, for more information.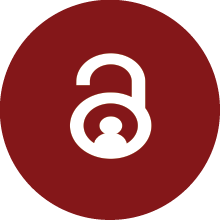 OU Libraries regularly features OU scholars who advocate for open access and make their work openly accessible, benefiting authors, readers, funders, the public, and others. Suggestions for future profiles of OU faculty members, administrators, staff, or students who are working "in the open" are welcome, including self-nominations. 

Contact Nicholas Wojcik, Scholarly Publishing Librarian, for more information.