Image
Image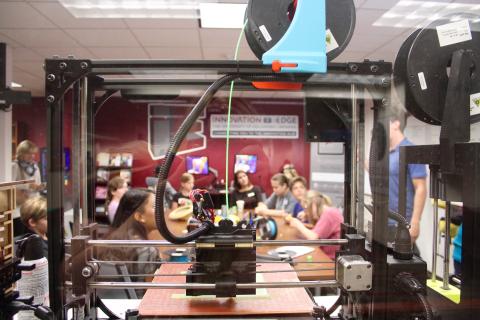 Description
The Library MakerSpace is a flexible experimentation and innovation space that provides access to the latest tools used in research, instruction and knowledge creation, including 3D printing tools, custom virtual reality workstations, software and data skill development and microelectronics kits. The Library MakerSpace can be found on the main floor of the Bizzell Memorial Library (Room 126).

All of the resources of the Library MakerSpace are available to the OU community. 3D Printing is available along with VR. Please email libmaker@ou.edu for more information.
Address
Bizzell Memorial Library
401 W Brooks St., RM 126
Norman, OK 73019
United States
Build Your Page
Library MakerSpace Technologies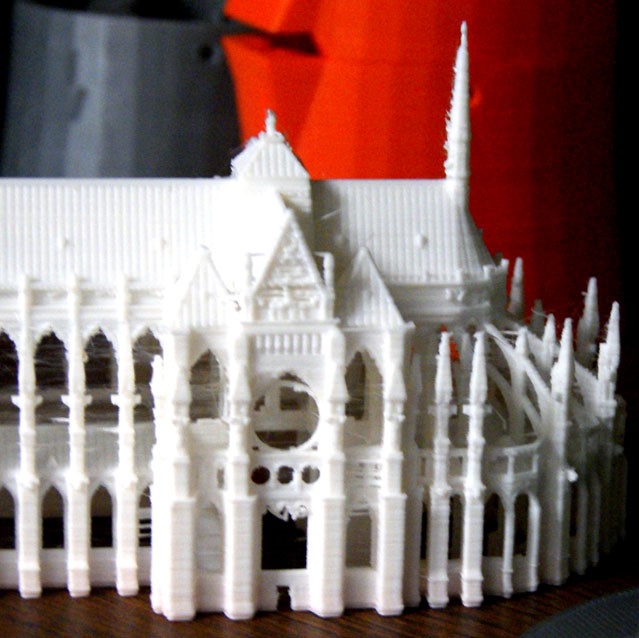 Come and learn the basics of 3D printing at the Library MakerSpace. Don't know what to print? You can go online and find a print on Thingiverse or make your own on SketchUp or Tinkercad. The Library MakerSpace allows personal, classwork, and research prints, meaning you can print anything from a prosthetic hand to action-figures.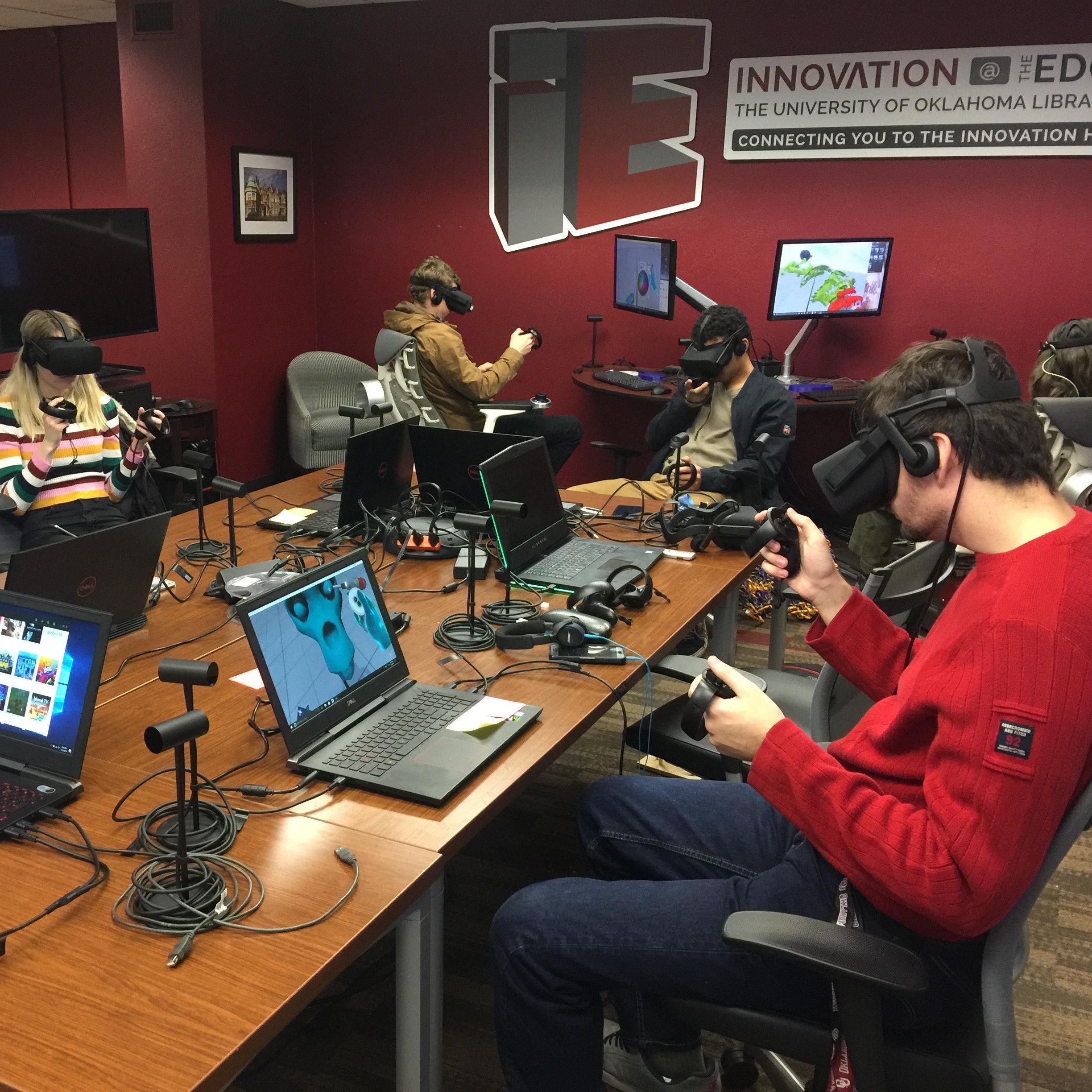 OU Libraries leads the University of Oklahoma and the nation in the integration of virtual reality into scholarly activities. Moreover, our community - including faculty, staff, students, and the public - have access to the latest virtual reality hardware and software, across multiple campus locations. Please click-through to read more about the variety of research projects, course curricula, and outreach opportunities offered by OU Libraries.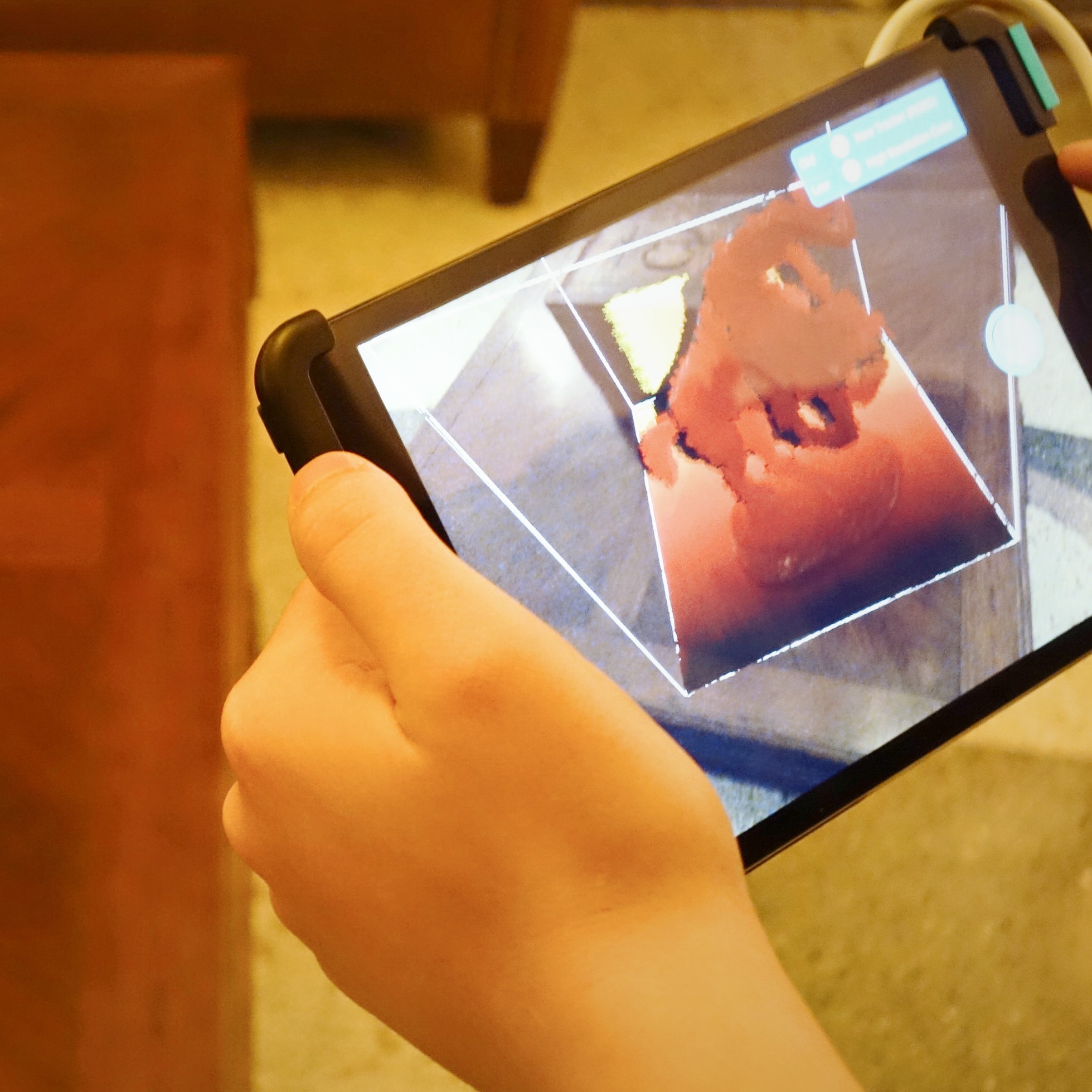 Come to the Library MakerSpace to learn the basics of scanning objects into 3D. Come and scan an artifact, your backpack or even your roommate in a matter of minutes.
Emerging Technologies Librarians
You can learn more about the Emerging Technologies team and their spaces by emailing them at the emails below:  
 
Kristi Wyatt 
Emerging Technologies Librarian  
Focus: 3D Scanning, Photogrammetry, Hardware Prototyping   

Jessica Lumry  
Emerging Technologies Librarian  
Focus: 3D Printing  

Ashley Smith  
Student Success and Engagement Librarian  
Focus: Library Instruction; Resin 3D Printing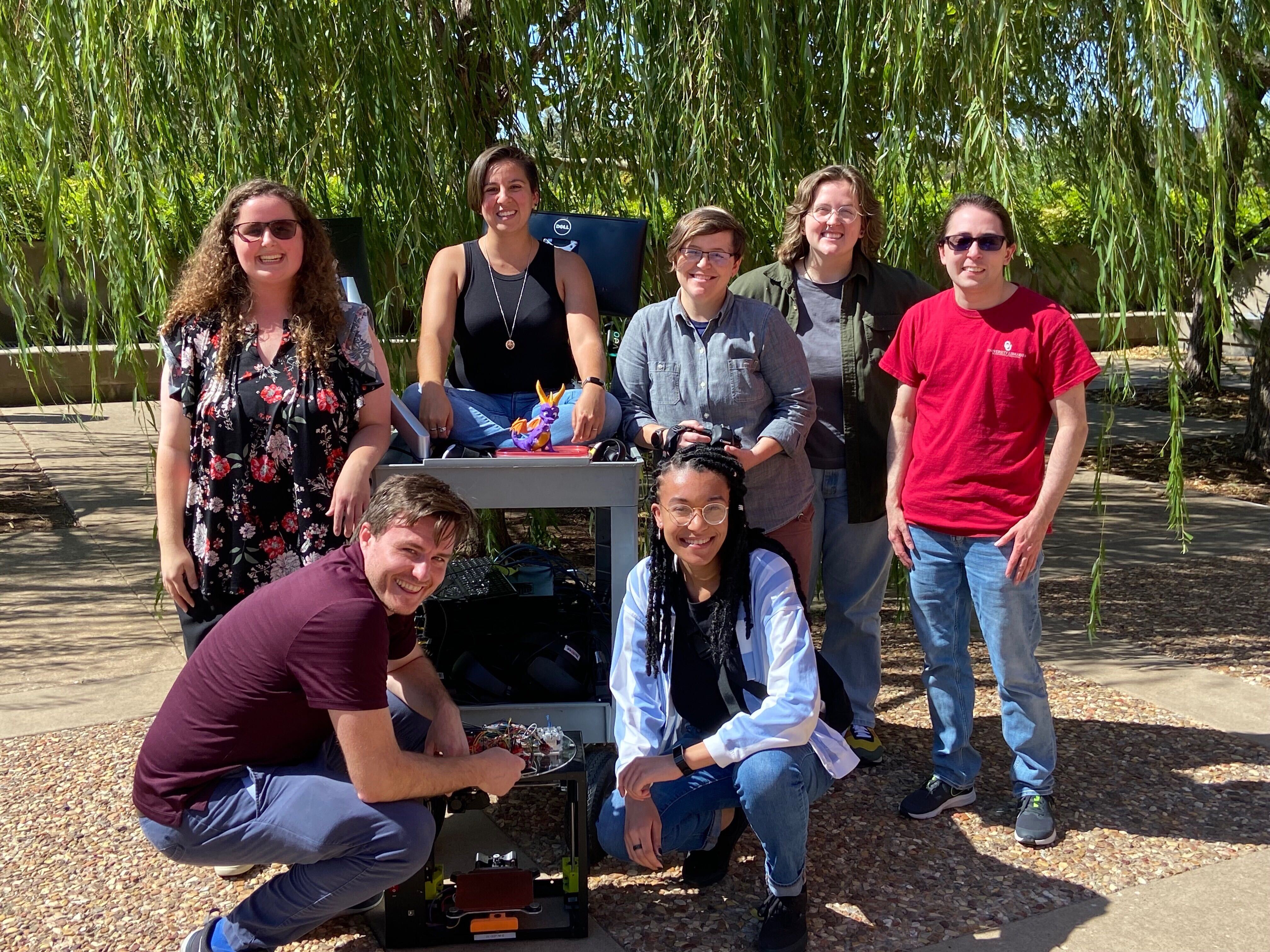 Technology
Technology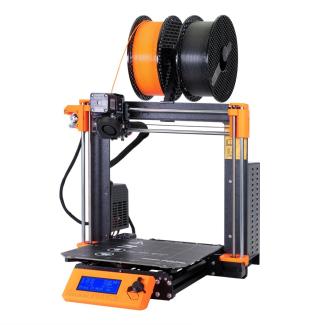 Description
3D printers are available at the Library MakerSpace or at Research 3D printing. 3D printers are rapid prototyping technology that enable users to take 3D models and designs and translate them into physical objects. They're being used for a wide array of applications beyond just industrial prototyping. They open up a wide array of possibilities from one-off parts to iterative design, engineering, and artistic expression. The Library MakerSpace offers a variety of 3D printers which use low-cost PLA filament, enabling patrons to explore and test the possibilities of the technology. The Library MakerSpace offers 3D workshop for hands on training. Workshops are listed on the libraries Events calendar.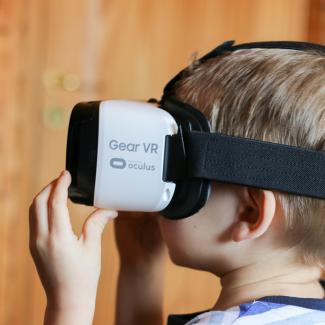 Description
Virtual reality headsets are available at the Library MakerSpace. These devices allow non-technical users to analyze and manipulate 3d models in a virtual reality.

Description
Wi-Fi access is available in all rooms of the library. Instructors and students can access the internet by wirelessly connecting to the University's wi-fi network.