The following events and services are to help faculty and graduate students with their research needs. OU Libraries offers several consultation types available on a variety of topics.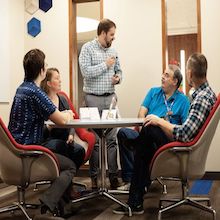 The Data Services Unit (formerly DAVIS) supports OU community members with their data needs. Consult with specialists and graduate assistants who are familiar with working with data, including management, analysis and visualization. With the ability to ask questions and receive guidance, Data Services is the focal point to help faculty, researchers, and students work with their data.
Services
Geographic Information Systems (GIS)/maps
Research data management and data plans
Python and R for informatics
Natural language analyses
High performance computing/working with OSCER, OU's high performance computing center
OU Institutional Data
Software and Data Carpentries
Student assessment, rubric design, program assessment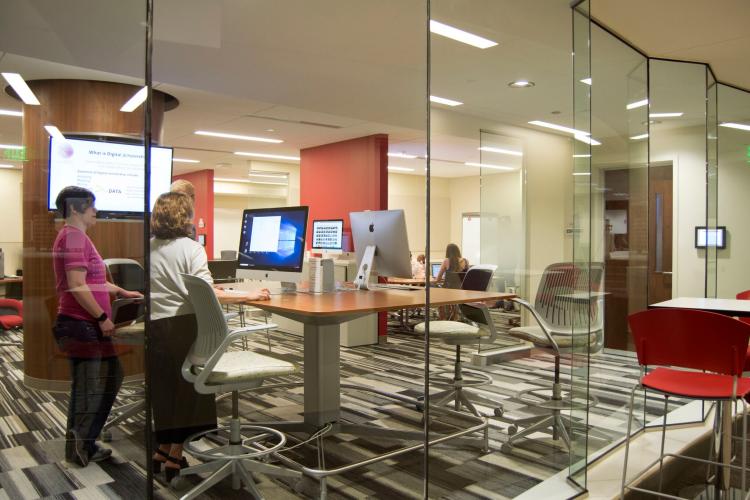 Digital Scholarship supports collaborative, cross-disciplinary research using emerging technologies. Through workshops, consultation, and training, our Digital Scholarship Specialists help faculty and graduate students identify innovative digital tools and resources that build on traditional research and teaching methods.
Services
Organizing and cleaning data
Hosting digital content
Analyzing and visualizing data
Mapping data
Creating digital collections or exhibits
Building blogs or websites
Analyzing text
Using programming languages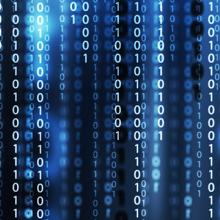 The Informatics Department provides consultation services for the University of Oklahoma faculty and staff. We provide expert insight and technical development for a wide variety of research workflows. Our main goal is to strive to find a solution that fits your needs, working to simplify web-enabled application development and automation of research processes while generating increased exposure of your research to a greater community. Contact Tyler Pearson for more information.
Services
Grant Funding Collaboration
Broader Impact - Web-enabled Research
Data Life Cycle / Data Management
Software Development
Workflow Automation
Reproducible Workflow
Metadata and Provenance
Code Management - Version Control
Technical Tutorials and Workshops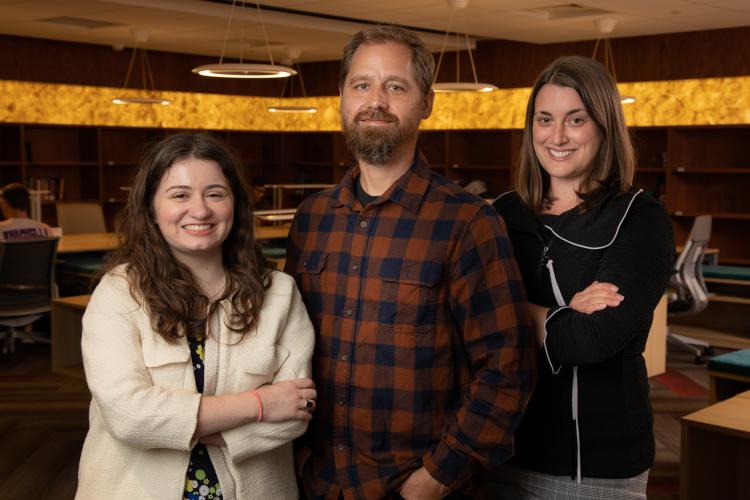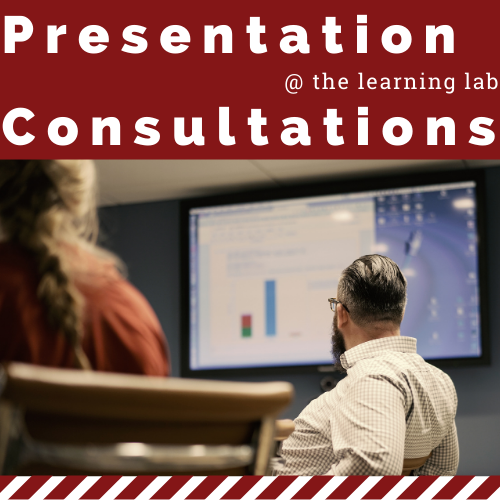 Presentation Consultations offer personalized instruction to students, faculty, or staff experiencing communication apprehension or "stage fright" as well as help with overall presentation design and organization. Presentation coaches work one-on-one or with groups within the University of Oklahoma community from the initial brainstorming all the way through practice delivering presentations.
Services
Topic selection
Researching appropriate data
Organizing and refining information
Source citation
Presentation delivery
Visual aids (e.g. PowerPoint, graphics, posters, etc.)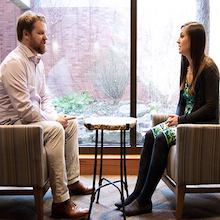 Liaison librarians provide research services to support teaching, learning, scholarship, and creative endeavors. Faculty, staff, and students can schedule research consultations with liaison librarians for assistance locating and implementing information sources. Book a one-on-one or group research consultation with the liaison librarian for your discipline.
Services
Support for teaching and research
Analyses and digital tools
Appropriate literature for specific academic disciplines
Workshops
Instruction Sessions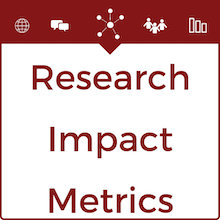 "Research impact" refers to the influence of a scholar's work. Tools to track and measure impact are designed to help researchers understand how their work is being used and how it fits into the scholarship of their field overall. Understanding the impact of one's research can help scholars build tenure and promotion cases, select publication outlets for future work, and identify potential collaborators. 
Services
How a scholar's work is cited.
How widely a scholar's work is read.
Who is reading and using a scholar's work.
What subsequent scholarship has a scholar influenced.
A scholar's article comparisons between different journals.
Special Research Collections is a division within OU Libraries, and its purpose is to enhance the University Libraries general collection. OU Libraries' special collections consists of rare books, manuscripts and artifacts that cover a variety of research topics such as the history of the American West, science, medicine, and technology. These collections are separate from OU Libraries' general collection for special curatorial treatment and storage. Consultations for special collections include assistance on finding appropriate resources within a collection for a research topic, searching OU Libraries catalogs and databases for special collection materials, and answering bibliographic and archival inquiries about OU Libraries' special collections.
Collections